Have you been eating a healthy diet, working out, and doing all the "correct things" to get rid of that stubborn fat that somehow, just won't budge?
Now you can say goodbye to frustration with the latest and newest body toning, fat-burning device: the Emsculpt NEO.
You are invited to call today to learn about EMSCULPT NEO – the FDA-cleared procedure that provides an average of 25% more muscle* and 30% less fat*
This innovative non-surgical body contouring treatment is the first of its kind to simultaneously treat both muscle and fat to dramatically change the tone and appearance of the treated area. EMSCULPT NEO delivers radio frequency to destroy fat and a HIFEM® procedure to stimulate the muscle in the treatment area. By delivering optimal energy in a short period of time, we can now give you more results and confidence in less time and for less cost.
This device in Shelby Township, MI has shown in multiple clinical studies the ability to build 25% more muscle and reduce fat by 30%, on average, in 30 minute treatment sessions. You can sculpt your abdomen, buttocks, arms, and legs!
Achieving a slimmer, more sculpted appearance is possible today with this new body transforming technology provided here first at CWC Medical Spa. Call us at 586-307-2109 to schedule a consultation and learn more about your customized treatment.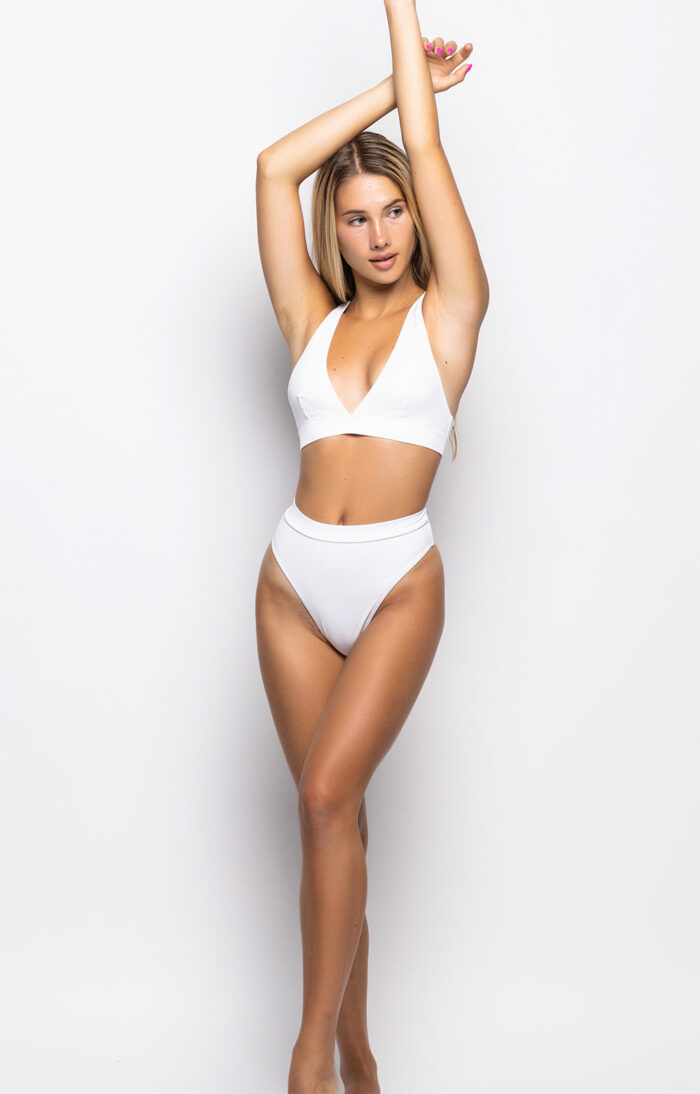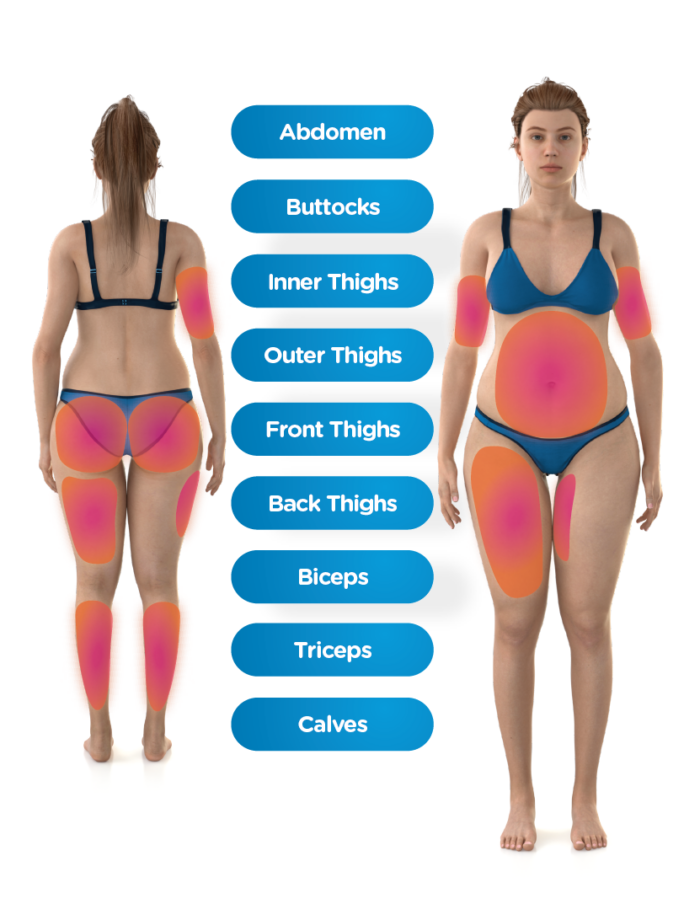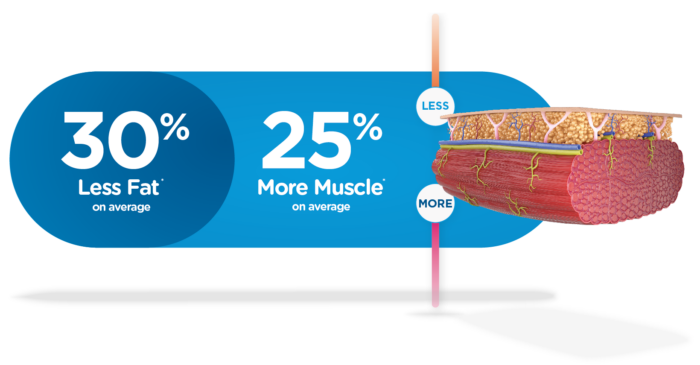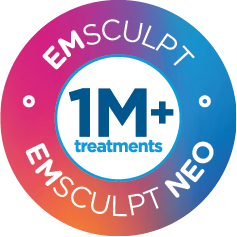 WE ONLY OFFER THE LATEST AND GREATEST TECHNOLOGY
THE BEST THINGS IN LIFE ARE FREE
CLICK HERE TO CLAIM YOUR FREE CONSULTATION! WE ARE MORE THAN EXCITED TO HELP GUIDE YOU TO A MORE CONFIDENT, HEALTH AND BEAUTIFUL YOU.