If you avoid showing your legs in public because you have spider veins, you are not alone. Spider veins are red, blue or purple veins on the thighs, calves, ankles and face. At least half of all women are bothered by this common cosmetic problem, along with some men. Spider veins can be caused by:
Poor blood circulation

Hormonal Shifts

Weight gain

Pregnancies

Jobs requiring prolonged sitting or standing

Genetics
With the equipment and advanced modern technology, the methods to eradicate spider veins are safe, effective and relatively painless! At CWC Medical Spa we provide this fast and simple solution to reclaiming your youthful beauty. Call 586-307-2109 and set up an appointment today!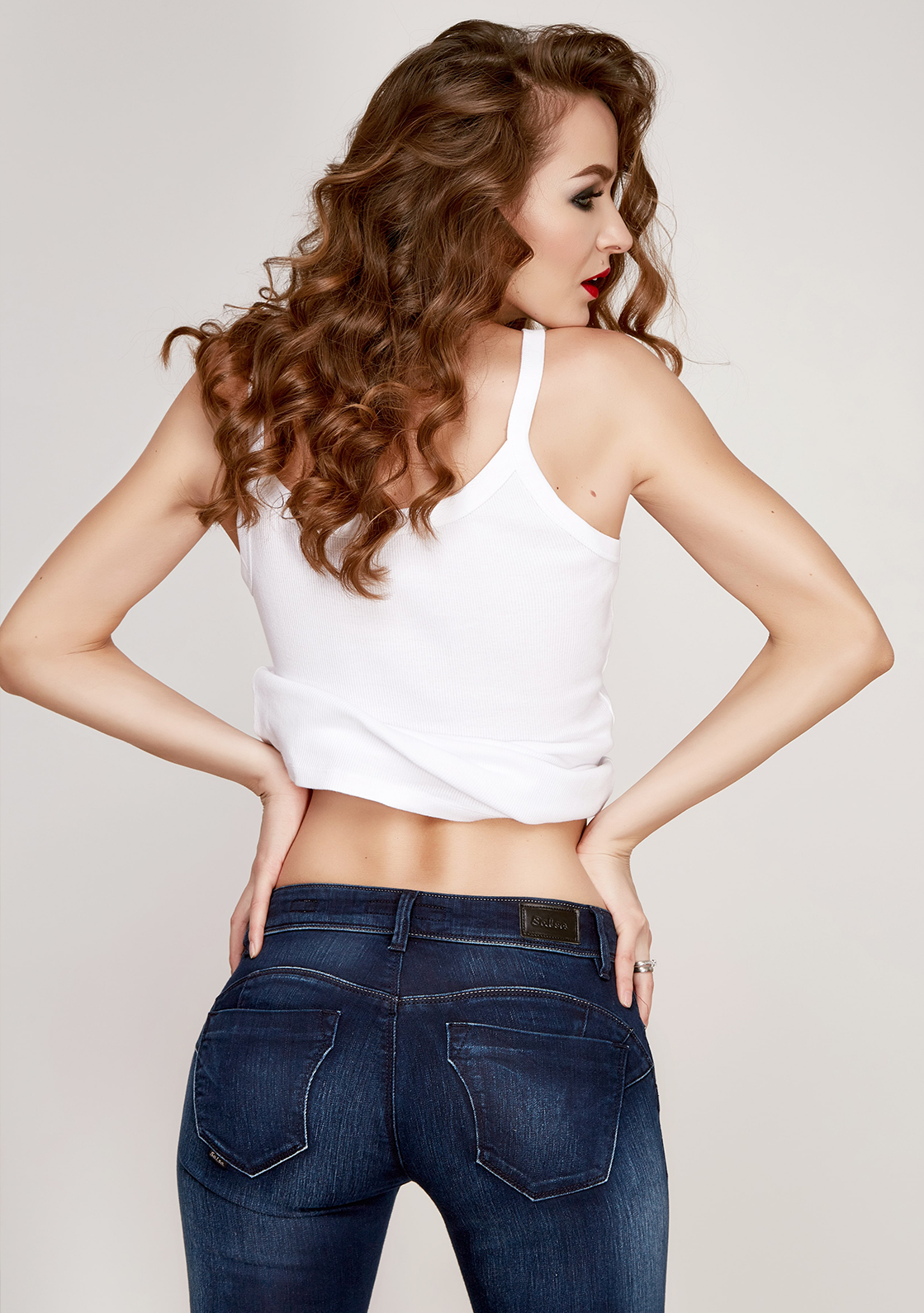 A BRIGHTER SOLUTION FOR DULL SKIN
Treat the signs of dull, tired skin with combination therapy. The Cynosure Icon device can correct and deliver outstanding results with minimal downtime. The technology has been optimized to treat wrinkles, sun damage, and facial veins in one procedure in as little as 30 minutes, fitting within your busy schedule. Call for more details!
WE ONLY OFFER THE LATEST AND GREATEST TECHNOLOGY
THE BEST THINGS IN LIFE ARE FREE
CLICK HERE TO CLAIM YOUR FREE CONSULTATION! WE ARE MORE THAN EXCITED TO HELP GUIDE YOU TO A MORE CONFIDENT, HEALTH AND BEAUTIFUL YOU.