Being a teenager in today's world is rough. You want to impress everyone with your looks and appearance, while acne and facial scars can get in the way of your ambition to look good and fit in. There's no need to worry any longer! CWC Medical Spa has just the right products for you!
Clarifying facial cleanser

Moisturizing cream

Anti-bacterial facial toner

Facial clearing mask

Anti-acne cream
Stop worrying and get started with our specially formulated medical skin care products. They will effectively eliminate any doubts you have about your appearance, and provide a refreshed feeling to your face! Contact CWC Medical Spa today at 586-307-2109 to try out our impressive products.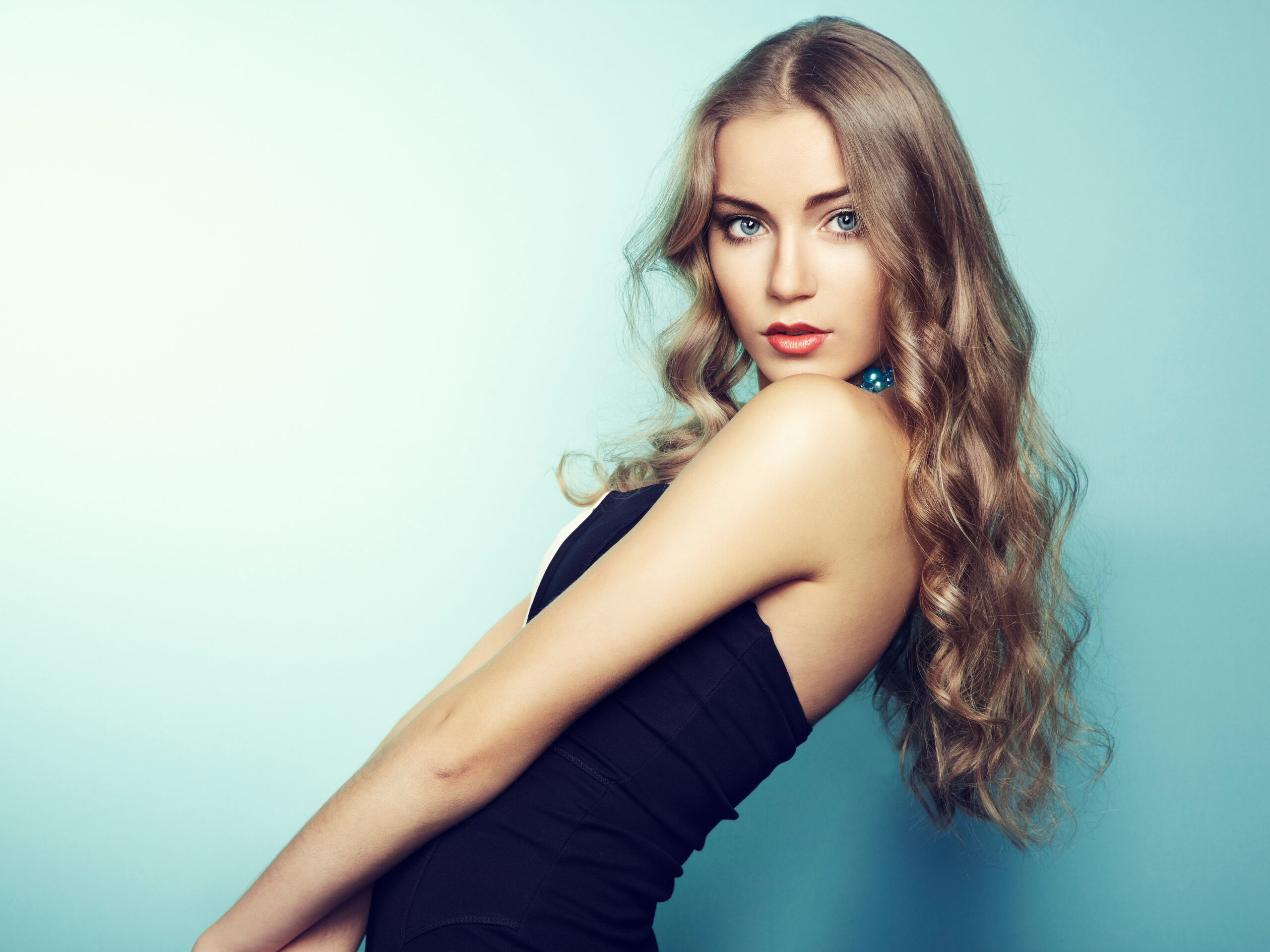 A BRIGHTER SOLUTION FOR DULL SKIN
Treat the signs of dull, tired skin with combination therapy. The Cynosure Icon device can correct and deliver outstanding results with minimal downtime. The technology has been optimized to treat wrinkles, sun damage, and facial veins in one procedure in as little as 30 minutes, fitting within your busy schedule. Call for more details!
WE ONLY OFFER THE LATEST AND GREATEST TECHNOLOGY
THE BEST THINGS IN LIFE ARE FREE
CLICK HERE TO CLAIM YOUR FREE CONSULTATION! WE ARE MORE THAN EXCITED TO HELP GUIDE YOU TO A MORE CONFIDENT, HEALTH AND BEAUTIFUL YOU.