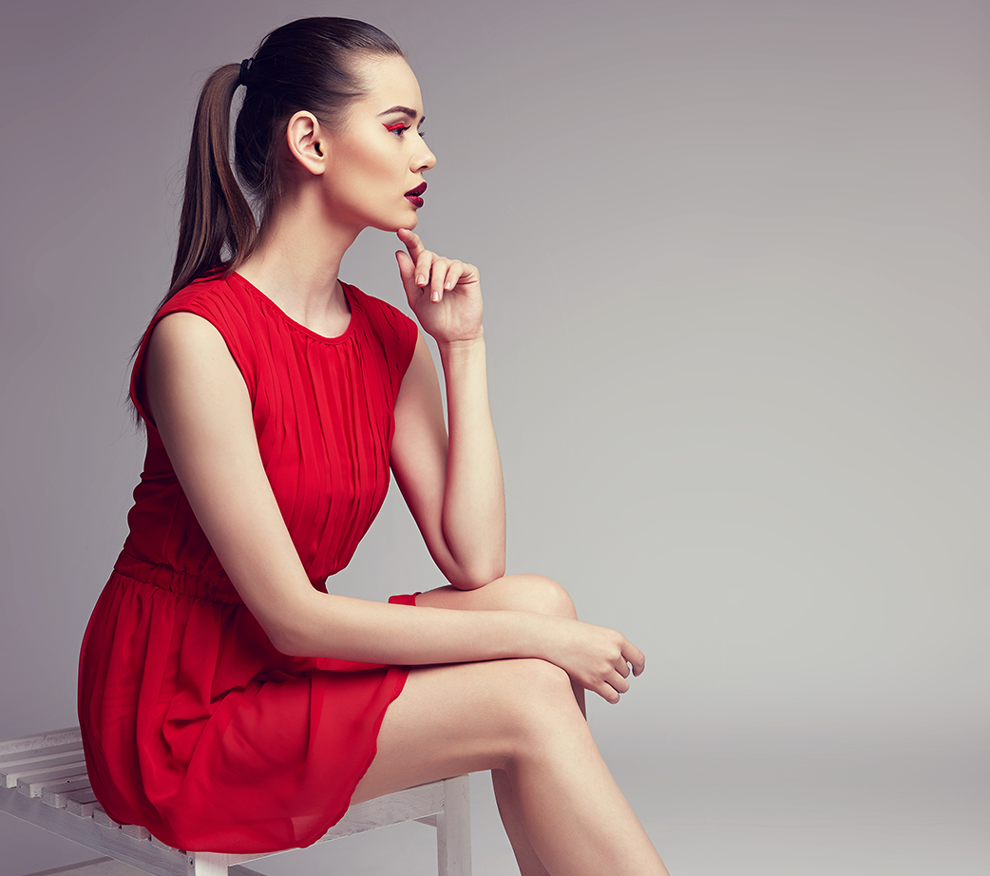 Why Winter is the Best Time to Start Laser Hair Removal Treatments
With winter around the corner and your swimsuits, tank tops, and shorts neatly tucked away; you may not think much about your unwanted hair. Did you know that winter is the best time to start your laser hair removal treatments? Imagine starting off your next summer without having to worry about shaving, tweezing, or waxing ever again!
Why Winter?
After your permanent hair removal treatments, you will need to protect your skin and avoid being in the sun, tanning beds, saunas, or hot baths. You will find this easier in winter than in summer when the beach and sun are calling your name. Additionally, your skin will likely be paler in winter, which will make your hair removal treatments more effective.
Laser hair removal entails six to eight sessions, about six to eight weeks apart. Starting your treatments in winter means that you will get through most of them while it's too cold to wear shorts or tank tops. By the time summer is here, you will enjoy your new, smooth look.
How Does Laser Hair Removal Work?
The laser beams a concentrated light into your hair follicles. Pigment in your follicles will absorb the light, destroying your hair, while leaving your surrounding skin unaffected.
Does Laser Hair Removal Work?
Laser hair removal works best for candidates with lighter skin and darker, coarser hair. The contrast between your skin and the hair makes the laser more effective because it makes it easier to target the follicle.
What Areas Can I Treat?
Laser treatments are effective in the permanent removal of leg hair, men's back hair, pubic hair, and hair on the face, especially the chin and upper lip. You can remove unwanted hair from any area of your body.
Laser Hair Removal Near Me
Are you ready for permanent removal of your unwanted hair? We at CWC Medical Spa, with our extensive medical background, offer cutting edge technology and treatments. Contact us today to see if laser hair removal is right for you. Imagine never having to worry about unwanted hair again!