Treat the basic signs of
aging in only 30 minutes
using combination therapy.
Where Health Meets Beauty
Located at 50429 Hayes Rd, Shelby Township, MI 48315
Welcome
To CWC Medical Spa
in Shelby Township, MI
I Want to
Lose Weight
& Keep it Off.
I Want
a More Youthful
Appearance.
I Want to Have a
Slimmer, Tighter
Body.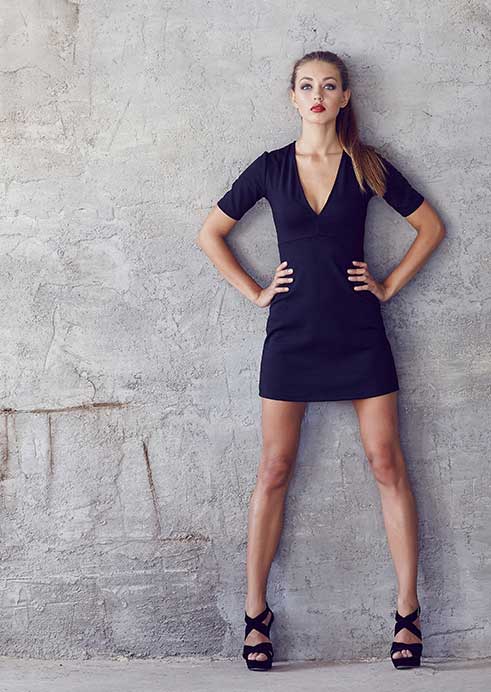 We Look Forward To Helping You On Your Aesthetic Journey
CLAIM YOUR FREE
CONSULTATION
Whether you would like to lose weight, balance your hormones to reduce the side effects of menopause, remove unwanted hair, or sculpt your body, we can help you. We offer a rapid weight loss program, Bioidentical Hormone treatments, body sculpting and laser hair removal. We want to help you look and feel your very best.
Our faces are how we greet the world, and we want you to be proud to show it off. We offer many types of facial treatments to remove unwanted facial hair, diminish scarring, reduce wrinkles and fine lines, remove dark spots and plump up areas that need plumping. "Face" the world with confidence!
If you are overweight or have out-of-balance hormones, life can be challenging and we would like to help you overcome that. We offer HCG rapid weight loss to shed the extra weight and, at the same time, rid yourself of the side effects of being obese. Our Bioidentical Hormone treatments will bring your body back into balance and let your body function at its optimum level.
Our patients deserve to be treated with respect and compassion. We listen carefully to your concerns, goals and feedback throughout your visit so that you'll be pleased with the results. The team at CWC Medical Spa is here to serve you and make your visit a pleasant experience. Our staff is happy to answer any questions or concerns you may have. We care all about your cosmetic health and well-being! Call us today to schedule your appointment and let us help you enjoy a healthy and attractive appearance.
As Seen on ABC's Channel 7 The 2021 Ultimate Wedding Show