BIOIDENTICAL HORMONE REPLACEMENT
Hormone Replacement Therapy Alternative:
Bioidentical Hormone Replacement offers an alternative to Hormone Replacement Therapy.  Bioidentical Hormone Replacement is an alternative way to relieve menopause symptoms. They are chemically identical to those the hormones your body produces so the body can't distinguish the bioidentical hormones from the ones produced by your ovaries. The hormone levels in our bodies decrease as we age. By having hormone replacement therapy, your hormones are restored to more youthful levels resulting in more energy, a sharper memory, stronger bones, a healthier heart and an overall more youthful glow. The treatment we offer at CWC Med Spa comes in patch form, a cream form or pill form. Patients treated with bioidentical hormone replacement therapy have had outstanding results with it.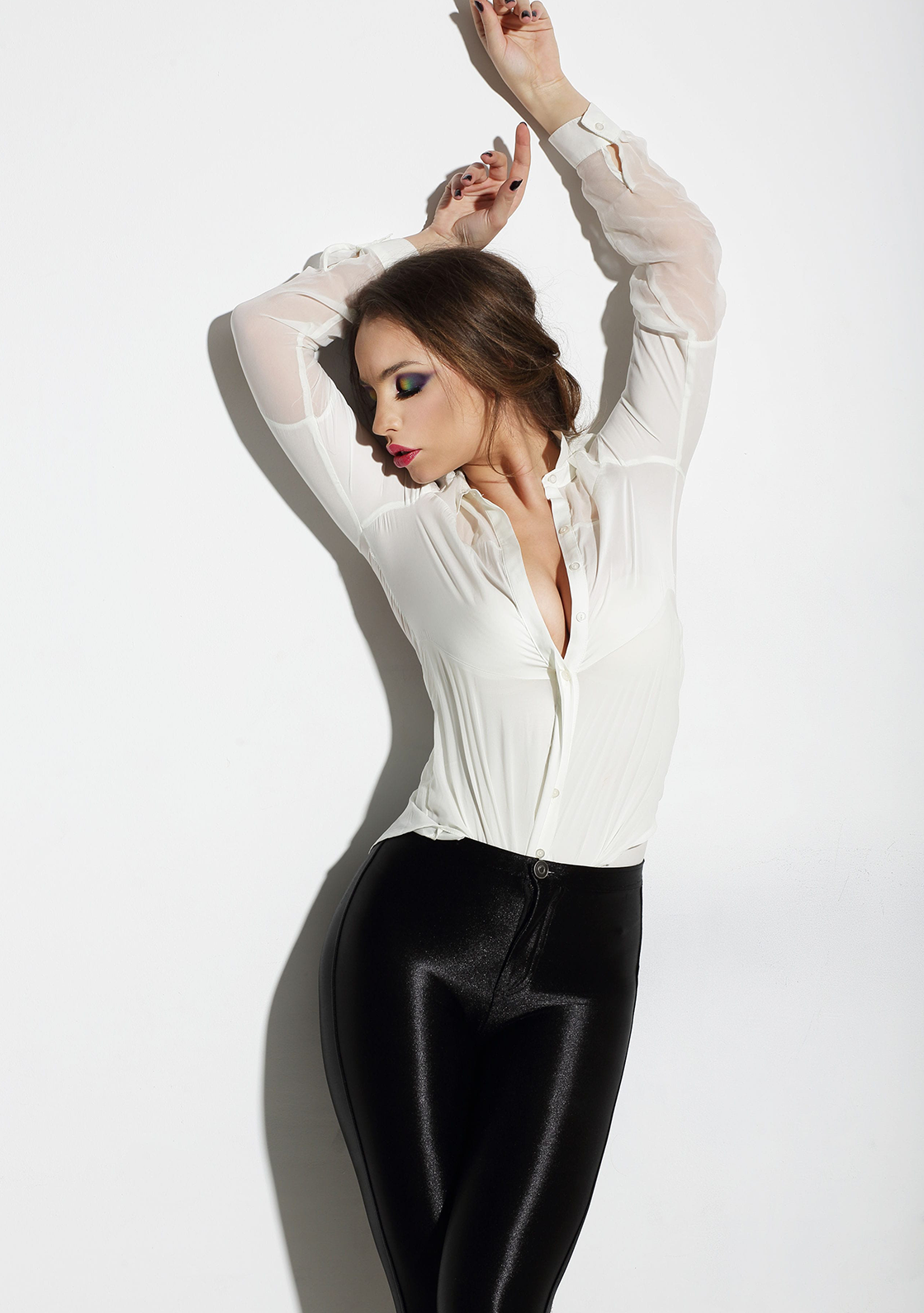 What are the advantages of Bioidentical Hormone Replacement Therapy?
Many bioidentical hormones are made from natural plant botanicals. Each formula is customized to your unique individual physiology and your dosage is based on your hormone panel, which we monitor closely. Since bioidentical hormones are natural, your body can metabolize them normally. Studies have shown that bioidentical hormones are safer than synthetic versions.
Who needs Bioidentical Hormone Replacement Therapy?
Almost all women over 40 start to experience hormone imbalance. In day to day living, we are exposed to many different toxins from our food to our environment. These toxins start to contribute to our hormone decline as we age. When balancing your hormones, it is critical to be evaluated by a trained medical professional. You will also have comprehensive lab testing before we create a personalized treatment plan can for you.
Is Bioidentical Hormone Therapy for you?
Having your hormones out of balance can contribute to many conditions and diseases such as:
Adrenal Fatigue
Thyroid disease
Metabolic Syndrome
Sexual dysfunction
As a result of your hormones being out of balance, you may be experiencing several of these classic symptoms of aging:
Weight gain
Limited energy
Hair loss
Low sex drive
Depression
Mood swings
Sleeplessness
Poor concentration
Memory loss
Fatigue
Breast tenderness
If you are experiencing any of these symptoms, you may be a candidate for bioidentical hormone therapy. Call and schedule a consultation with us today.
A BRIGHTER SOLUTION FOR DULL SKIN
Treat the signs of dull, tired skin with combination therapy. The Cynosure Icon device can correct and deliver outstanding results with minimal downtime. The technology has been optimized to treat wrinkles, sun damage, and facial veins in one procedure in as little as 30 minutes, fitting within your busy schedule. Call for more details!
WE ONLY OFFER THE LATEST AND GREATEST TECHNOLOGY
THE BEST THINGS IN LIFE ARE FREE
CLICK HERE TO CLAIM YOUR FREE CONSULTATION! WE ARE MORE THAN EXCITED TO HELP GUIDE YOU TO A MORE CONFIDENT, HEALTH AND BEAUTIFUL YOU.