We are proud and excited to offer iS Clinical skin care products to our clients. This wonderful skin care line uses organic ingredients whenever possible and never tests on animals or uses ingredients sourced from animals. None of their products contain unnecessary fragrances, chemical preservatives or other chemicals. Furthermore, they use pharmaceutical grade raw materials, free of impurities and "stowaway" compounds.
iS has in their line superior-quality cleansers, treatments, moisturizers, and sun protectants that are powered by the most innovative ingredients on the market, and have been a mainstay of clinically substantiated skin care for more than a decade. In addition, their reparative and preventative products represent a new generation of skincare that is easily integrated into any regime. The result is healthier, more hydrated skin that is uniquely protected with advanced DNA protection.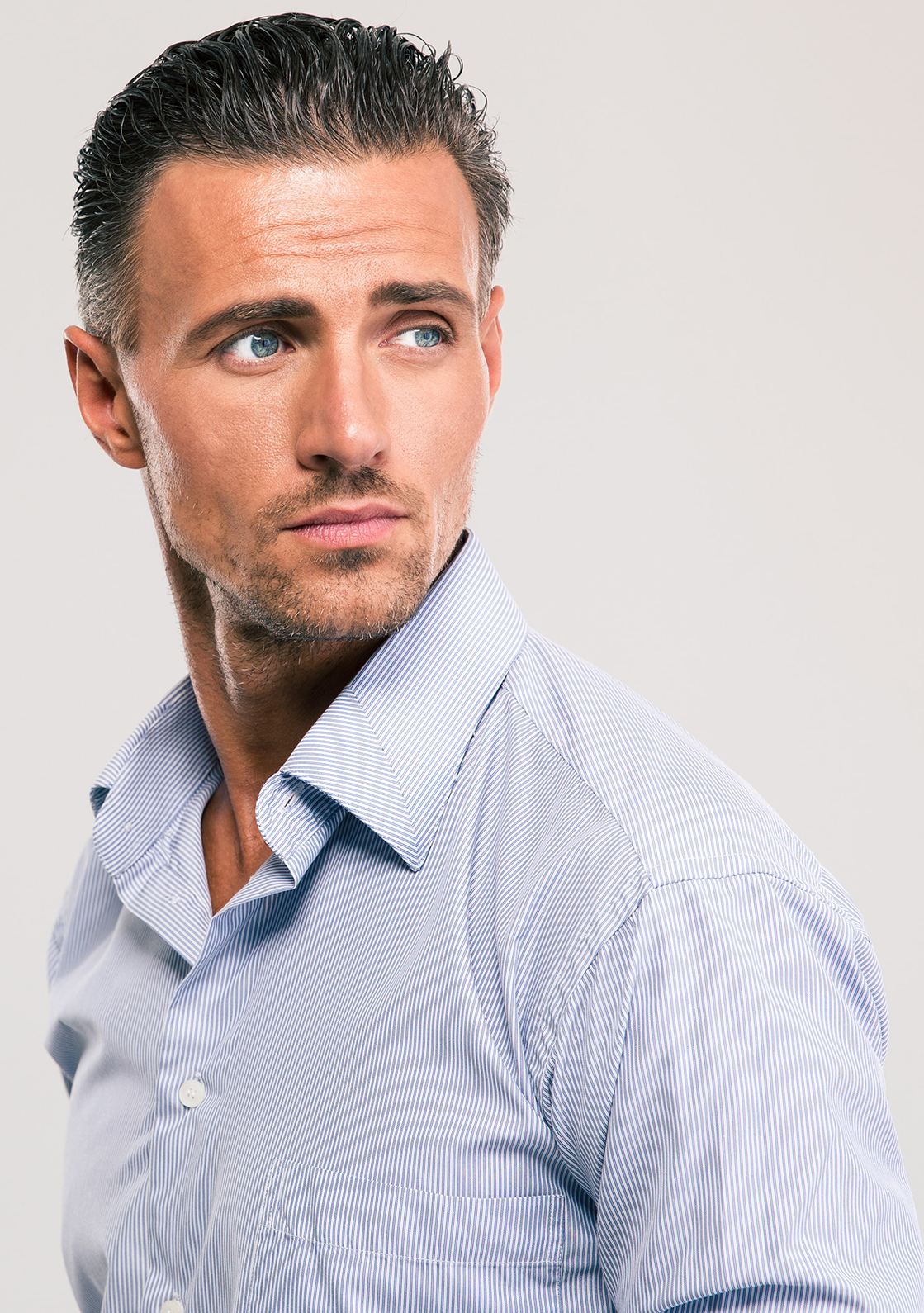 They have additional products in their line such as antioxidants, exfoliants, eye care, masques, sunscreens, and serums. Their products can treat acne, dry skin, hyperpigmentation, rosacea, uneven texture, enlarged pores, dark puffy eyes, scar tissue, sunburn and very sensitive skin.
Because they utilize only the highest-grade ingredients available, they create formulas that encourage dramatic physiological improvements in skin health and appearance. Backed by countless independent third-party clinical studies, the performance of these products has been well documented. iS has assembled a world-class team of experts including renowned pharmacologists, geneticists, biologists and physicians who are responsible for some of today's greatest advances in the fields of skincare and anti-aging medicine. Using the iS Post-Procedure Kit System after treatment will help your skin to heal faster. It also decreases your downtime and enhances the treatments results. The products will immerse your just-treated-skin in nourishing hydration and create a powerful antimicrobial barrier. Your skin will be soothed, invigorated and protected while it recovers.
A BRIGHTER SOLUTION FOR DULL SKIN
Treat the signs of dull, tired skin with combination therapy. The Cynosure Icon device can correct and deliver outstanding results with minimal downtime. The technology has been optimized to treat wrinkles, sun damage, and facial veins in one procedure in as little as 30 minutes, fitting within your busy schedule. Call for more details!
WE ONLY OFFER THE LATEST AND GREATEST TECHNOLOGY
THE BEST THINGS IN LIFE ARE FREE
CLICK HERE TO CLAIM YOUR FREE CONSULTATION! WE ARE MORE THAN EXCITED TO HELP GUIDE YOU TO A MORE CONFIDENT, HEALTH AND BEAUTIFUL YOU.