Looking to give your skin a makeover? CWC Medical Spa is pleased to offer Cynosure ICON 1540 fractional laser resurfacing to address a wide range of skin concerns and provide a beautifully clear and radiant complexion. Just a few short treatment sessions will deliver the skin you've always wanted.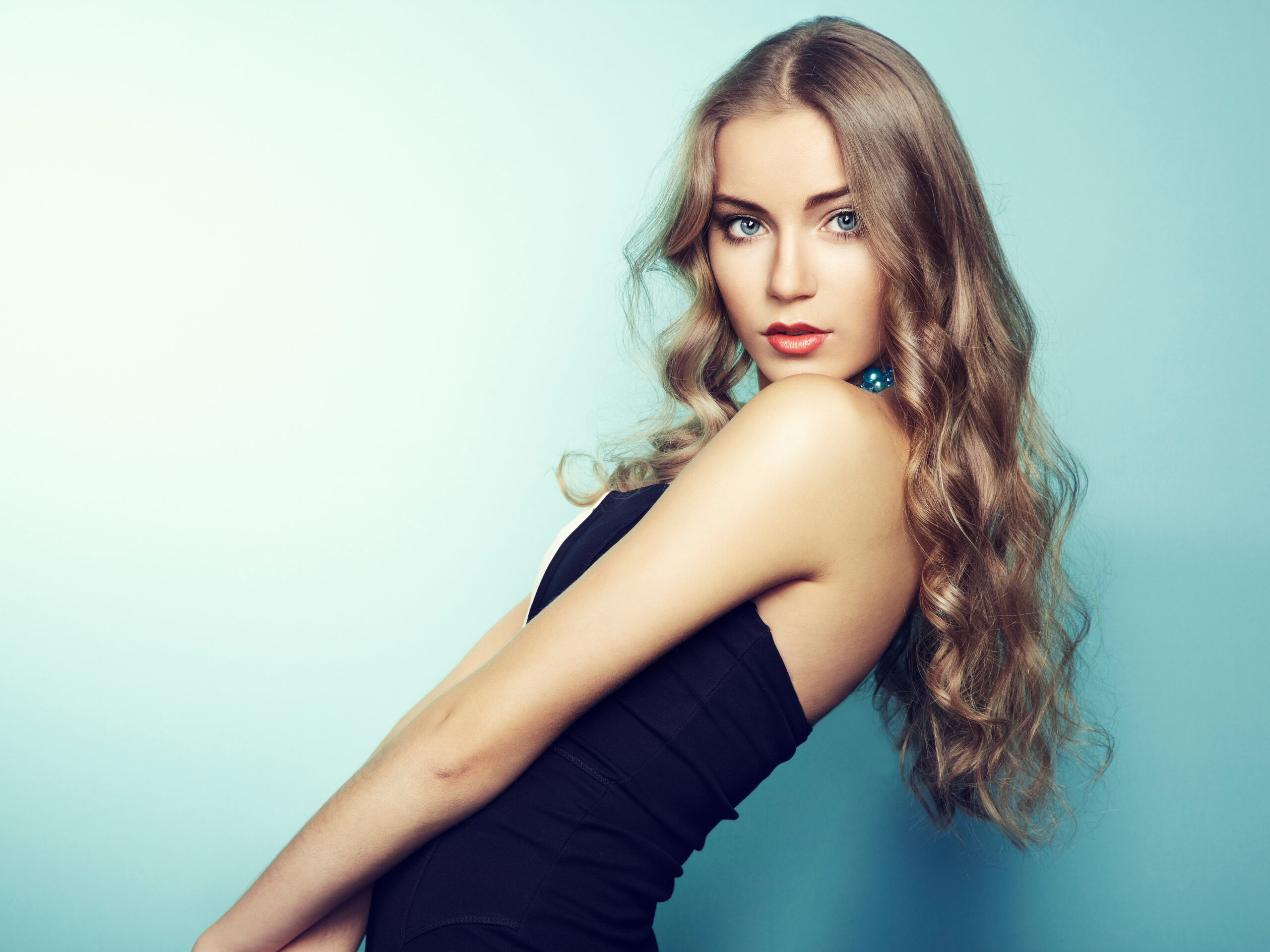 What Is ICON Fractional Laser Resurfacing?
As the years go by, tell-tale signs of aging and sun damage begin to appear, including fine lines, wrinkles, age spots, and uneven tone and texture. The ICON 1540 fractional laser is a non-ablative device designed to resurface and rejuvenate the skin, improving its health and appearance. The innovative technology can be tailored to your unique needs, delivering dramatic results every time.
But how exactly does the Cynosure ICON fractional laser work? Specialized pulses of energy are delivered into the deep layers of your skin, targeting unwanted pigment, wrinkles, or scars without harming the surrounding skin. The body's healing response triggers collagen production and creates new, healthy skin in the treatment area. You should see plumper, firmer skin with improved tone and smoothness over the next few weeks.
What Are the Benefits of Laser Resurfacing?
Fractional laser skin resurfacing offers numerous benefits, including the following:
Suitable for people of all ages and skin types
Triggers the body's natural healing processes
Boosts collagen production and skin cell regeneration
Minimizes the signs of aging and sun damage
Softens acne and surgical scars
Reduces fine lines and wrinkles
Improves the appearance of hyperpigmentation
Clears freckles, brown spots, melasma, broken capillaries
Minimizes enlarged pores
Enhances skin tone and texture
Tightens, re-volumizes, and smooths out the skin
Improves overall skin health and quality
Quicker recovery times and faster results
What Can You Expect?
Depending on the size of the treatment area, sessions typically take less than 30 minutes to complete. We will start by providing you with eye shields for protection. Next, we will guide the ICON handpiece over the treatment area, allowing the laser energy to resurface your skin. Depending on the level of treatment, you may feel mild to moderate discomfort in the area. You may elect to have numbing cream applied for your comfort.
After your resurfacing treatment, you may experience mild swelling and redness in the area, which should resolve by the third day. Make sure you avoid sun exposure and use sun protection to prevent new skin damage as the area heals. Follow-up treatments will be scheduled 3-6 weeks apart, as needed. In most cases, 1-3 treatment sessions are required for skin renewal, and 3-5+ sessions are necessary to treat acne or surgical scars.
Laser Skin Resurfacing Near Me in Shelby Town, MI
If you are looking for a safe and highly effective skin resurfacing solution, talk to our expert providers at CWC Medical Spa. We will evaluate your unique needs and help you determine whether ICON fractional laser resurfacing is right for you. Are you ready to restore your skin's youthful glow? Take action and contact us today!
Are you ready to get started? Call us at 586-307-2109 to schedule an appointment, or fill out our online form to request one today!
A BRIGHTER SOLUTION FOR DULL SKIN
Treat the signs of dull, tired skin with combination therapy. The Cynosure Icon device can correct and deliver outstanding results with minimal downtime. The technology has been optimized to treat wrinkles, sun damage, and facial veins in one procedure in as little as 30 minutes, fitting within your busy schedule. Call for more details!
WE ONLY OFFER THE LATEST AND GREATEST TECHNOLOGY
THE BEST THINGS IN LIFE ARE FREE
CLICK HERE TO CLAIM YOUR FREE CONSULTATION! WE ARE MORE THAN EXCITED TO HELP GUIDE YOU TO A MORE CONFIDENT, HEALTH AND BEAUTIFUL YOU.