Cosmetic injectables are a popular addition to the beauty routine for both women and men. With the help of our experienced team members, this treatment could change your life! In as little as 30 minutes, injectables can:
Relax muscles that cause creases and lines

Fill in wrinkles, scars, and imperfections

Plump cheeks and lips that have lost their fullness

Restore the rested, energetic look of your youth
With injectables, you can enhance your natural looks for a fraction of what a traditional face lift costs, with minimal discomfort and no surgery or downtime. Speak with our team to see CWC Medical Spa if cosmetic injectable sare right for you. Call today! 586-307-2109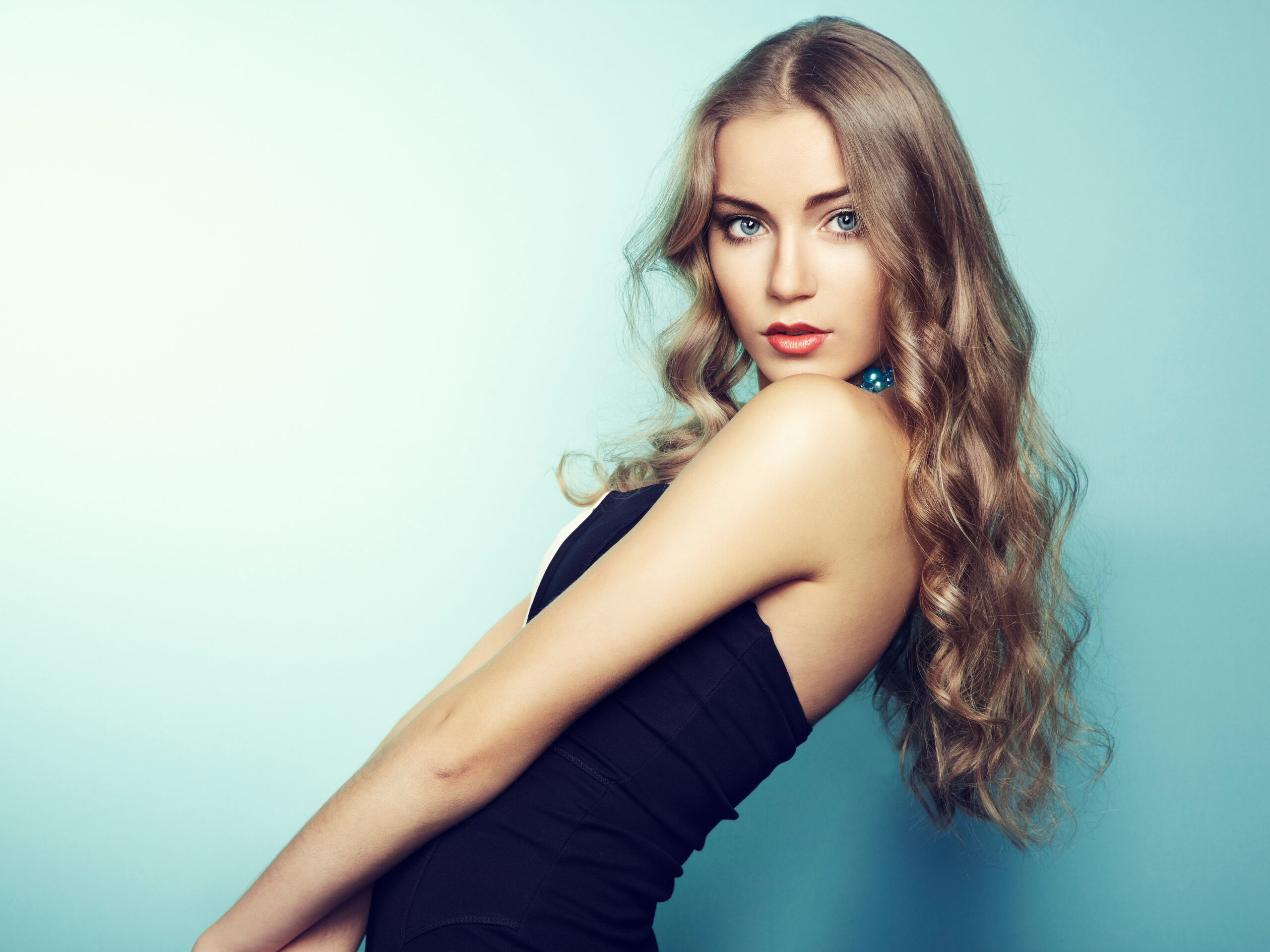 A BRIGHTER SOLUTION FOR DULL SKIN
Treat the signs of dull, tired skin with combination therapy. The Cynosure Icon device can correct and deliver outstanding results with minimal downtime. The technology has been optimized to treat wrinkles, sun damage, and facial veins in one procedure in as little as 30 minutes, fitting within your busy schedule. Call for more details!
WE ONLY OFFER THE LATEST AND GREATEST TECHNOLOGY
THE BEST THINGS IN LIFE ARE FREE
CLICK HERE TO CLAIM YOUR FREE CONSULTATION! WE ARE MORE THAN EXCITED TO HELP GUIDE YOU TO A MORE CONFIDENT, HEALTH AND BEAUTIFUL YOU.