If you are in search of a highly effective skin resurfacing solution, you've come to the right place. CWC Medical Spa is pleased to offer Tixel, the innovative skin corrective technology that virtually erases the signs of aging and sun damage, restoring your skin's youthful radiance. Unlike other surfacing treatments, Tixel delivers superior results with minimal to no pain, discomfort, or side effects!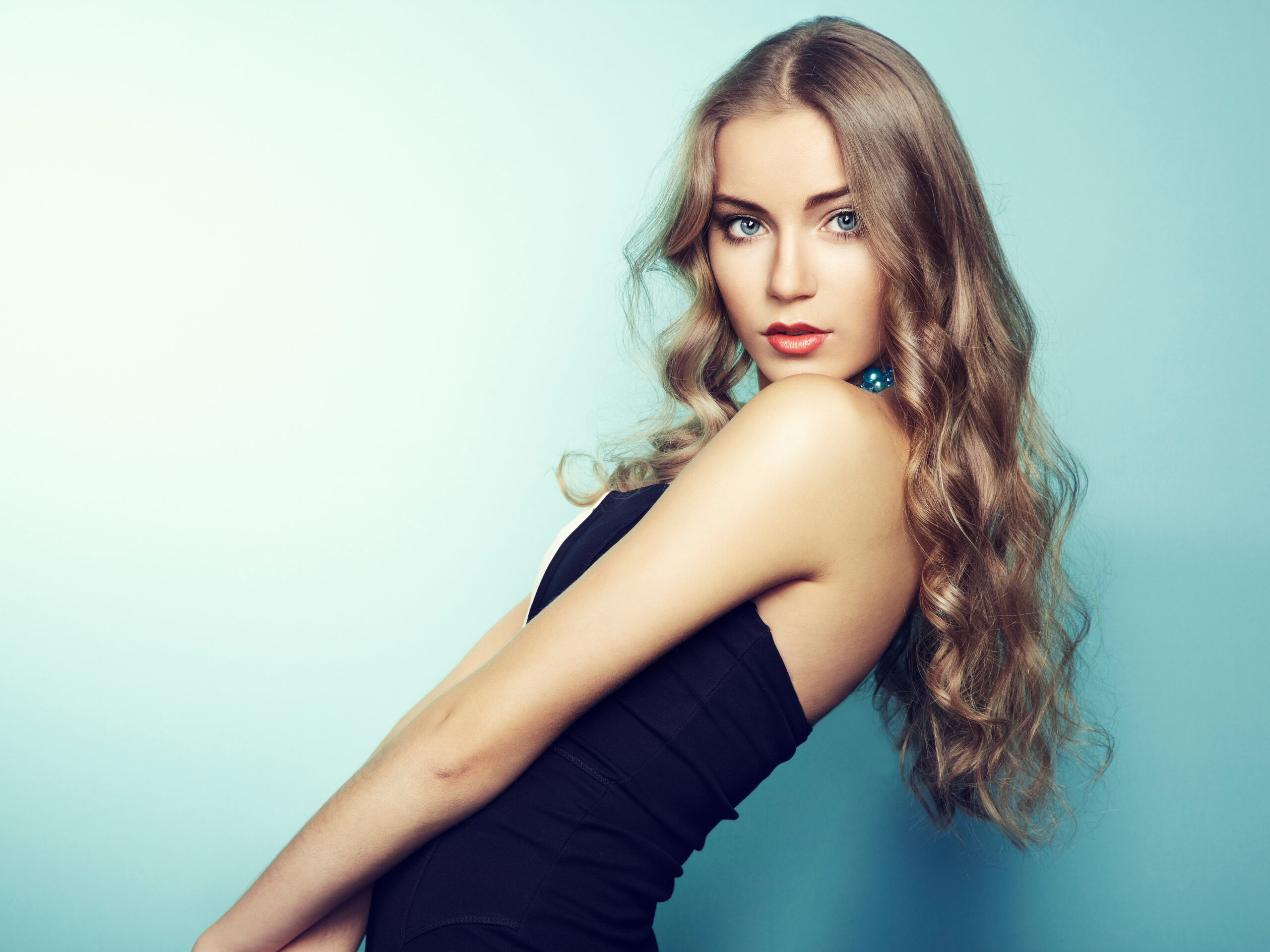 Introducing Tixel Skin Resurfacing
Tixel is a groundbreaking skin resurfacing solution that offers a new approach to treating skin using thermal energy. The revolutionary skin rejuvenating solution delivers dramatic results with minimal discomfort and little to no downtime or side effects.
Tixel is not a laser. The fractional skin resurfacing device utilizes patented Thermo-Mechanical Action (TMA) technology to remodel and improve the skin's health and appearance. Tixel skin resurfacing involves passing a small, heated plate of tiny, pyramid-shaped cones onto the skin, rejuvenating it without damaging the deeper tissues. That helps stimulate collagen production, tightening the skin from within and improving its health and appearance.
Tixel has three modes: ablative, non-ablative, and open channel.
The ablative mode is used to create deep or shallow microchannels to stimulate collagen production. The results are comparable to deep skin peels and intensive fractional CO2 laser resurfacing treatments but with less pain, risk, and downtime.
The non-ablative mode is used to heat the upper dermis, creating open channels which can transfer topical serums and beautifying products into the skin, enhancing the results of skin rejuvenation treatments and restoring your skin's natural glow.
The lighter or open-channel treatment is similar to but better than mesotherapy, creating microchannels in the skin, allowing for enhanced absorption of topical skincare products to rejuvenate, nourish, and replenish.
What Are the Benefits of Tixel Skin Resurfacing?
Tixel skin resurfacing offers numerous benefits, including the following:
Safe and effective skin resurfacing solution
Suitable for virtually all skin types
Minimal to no discomfort and no downtime
Ideal for use on the face, neck, decolletage, around the eyes, and hands
Gentle enough to be used on the eyelid and tear troughs for a non-surgical eye lift
Boosts natural collagen production and promotes the growth of healthy new tissue
Addresses a range of skin conditions, including sun damage, acne, and acne scars
Smooths away fine lines and wrinkles
Tightens and lifts lax skin and improves skin tone and texture
Delivers total skin rejuvenation with stunning, lasting results
What Can You Expect?
Our providers will apply a numbing cream about 30 minutes before your Tixel treatment only if you are getting an ablative procedure. Treatment typically takes about 30-60 minutes to complete.
The experience after Tixel resurfacing will depend on the intensity of treatment. You may feel some warmth and redness, like a mild sunburn, and may have mild swelling for 24-72 hours after treatment. After an ablative treatment, your skin may remain pink for two to three days, followed by micro-crusting, which disappears in a few days. Optimal treatment results are visible 4-6 weeks after treatment
How Many Tixel Treatments Will You Require?
Some individuals see noticeable results after just one short treatment. However, you may need 3-6 sessions about 4-6 weeks apart for optimal results. Follow-up ablative treatments once or twice a year will maintain your skin's health and youthful radiance. Open channel treatments, on the other hand, can be performed every two to four weeks.
Tixel Skin Resurfacing Near Me in Shelby Township, MI
If you are looking for a safe and highly effective skin resurfacing solution, talk to our expert providers at CWC Medical Spa. We will evaluate your unique needs and recommend the best treatment protocols to address specific concerns and restore your skin's health and natural beauty. Are you ready to transform the skin you're in? Take action and contact us today!
A BRIGHTER SOLUTION FOR DULL SKIN
Treat the signs of dull, tired skin with combination therapy. The Cynosure Icon device can correct and deliver outstanding results with minimal downtime. The technology has been optimized to treat wrinkles, sun damage, and facial veins in one procedure in as little as 30 minutes, fitting within your busy schedule. Call for more details!
WE ONLY OFFER THE LATEST AND GREATEST TECHNOLOGY
THE BEST THINGS IN LIFE ARE FREE
CLICK HERE TO CLAIM YOUR FREE CONSULTATION! WE ARE MORE THAN EXCITED TO HELP GUIDE YOU TO A MORE CONFIDENT, HEALTH AND BEAUTIFUL YOU.