Stress plays a large role when it comes to how well your skin ages. Relieve stress and turn back time on your skin with customizable facials! With our highly-trained medical team, it's easier and safer than ever.  CWC Medical Spa will help by:
Taking away years of stress from your skin

Cleaning out dirt from pores

Helping eliminate acne

Refreshing your skin

Providing quality care and results
In today's world, staying young and refreshed is important for your image and confidence. Speak with our team to see what facials are right for you, and take the first step to improving your skin! Call today! 586-307-2109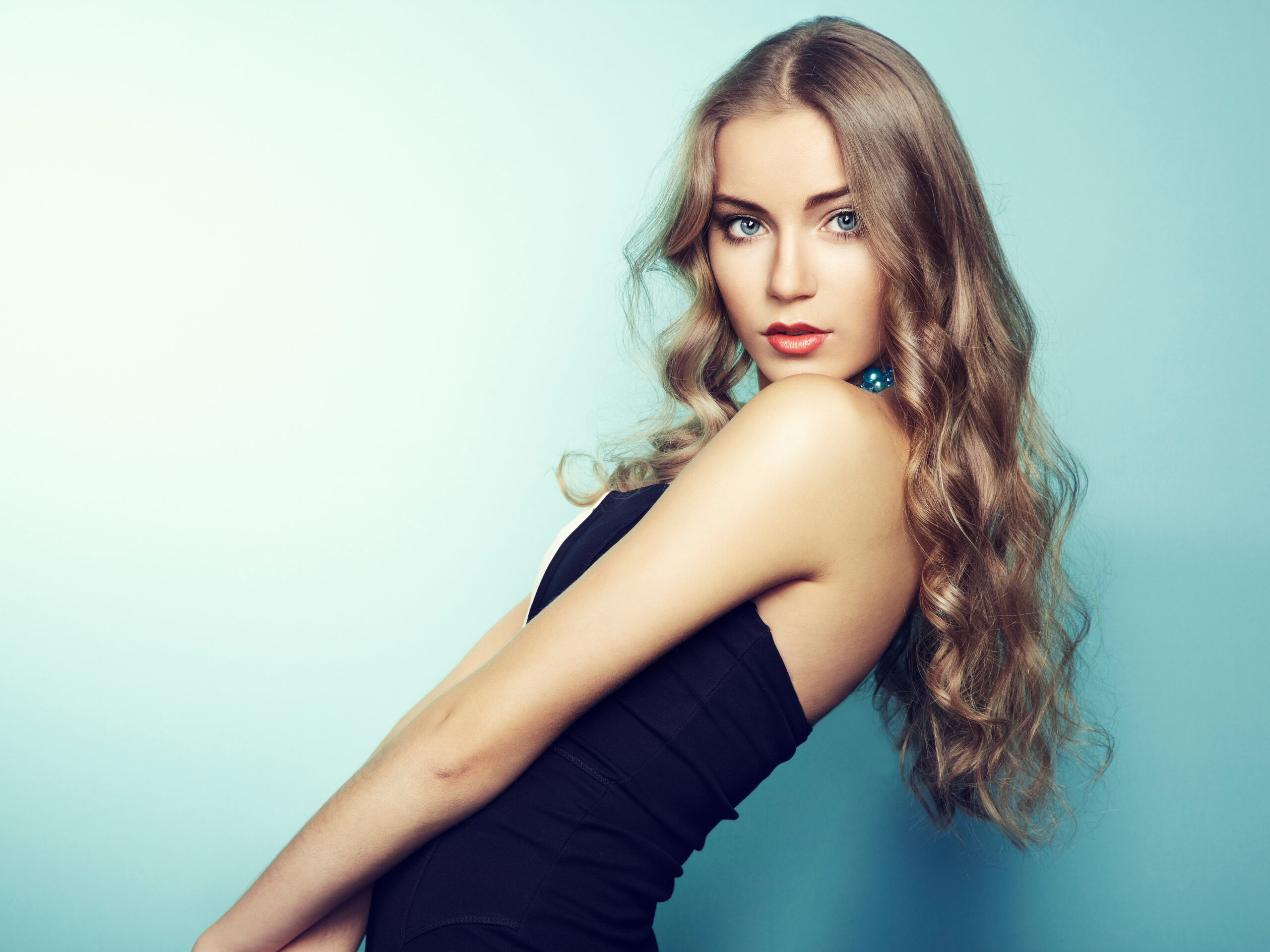 A BRIGHTER SOLUTION FOR DULL SKIN
Treat the signs of dull, tired skin with combination therapy. The Cynosure Icon device can correct and deliver outstanding results with minimal downtime. The technology has been optimized to treat wrinkles, sun damage, and facial veins in one procedure in as little as 30 minutes, fitting within your busy schedule. Call for more details!
WE ONLY OFFER THE LATEST AND GREATEST TECHNOLOGY
THE BEST THINGS IN LIFE ARE FREE
CLICK HERE TO CLAIM YOUR FREE CONSULTATION! WE ARE MORE THAN EXCITED TO HELP GUIDE YOU TO A MORE CONFIDENT, HEALTH AND BEAUTIFUL YOU.