CWC Medical Spa is pleased to offer IV therapy to provide you with a quick energy and wellness boost. From reducing stress to supporting your immune system, improving your athletic performance, or dealing with a cold or flu, our fully customized IV formulas will restore, revive, and reinvigorate your health, leaving you feeling better than ever!
What Is IV Therapy?
IV therapy delivers essential vitamins, minerals, amino acids, antioxidants, and other micronutrients straight into your bloodstream for immediate effects. IVs bypass the digestive system with its hostile environment, translating to a 90 to 100 percent nutrient absorption rate. In contrast, oral supplements and nutrients are degraded as they travel through the digestive system, resulting in a 20 to 50 percent absorption rate.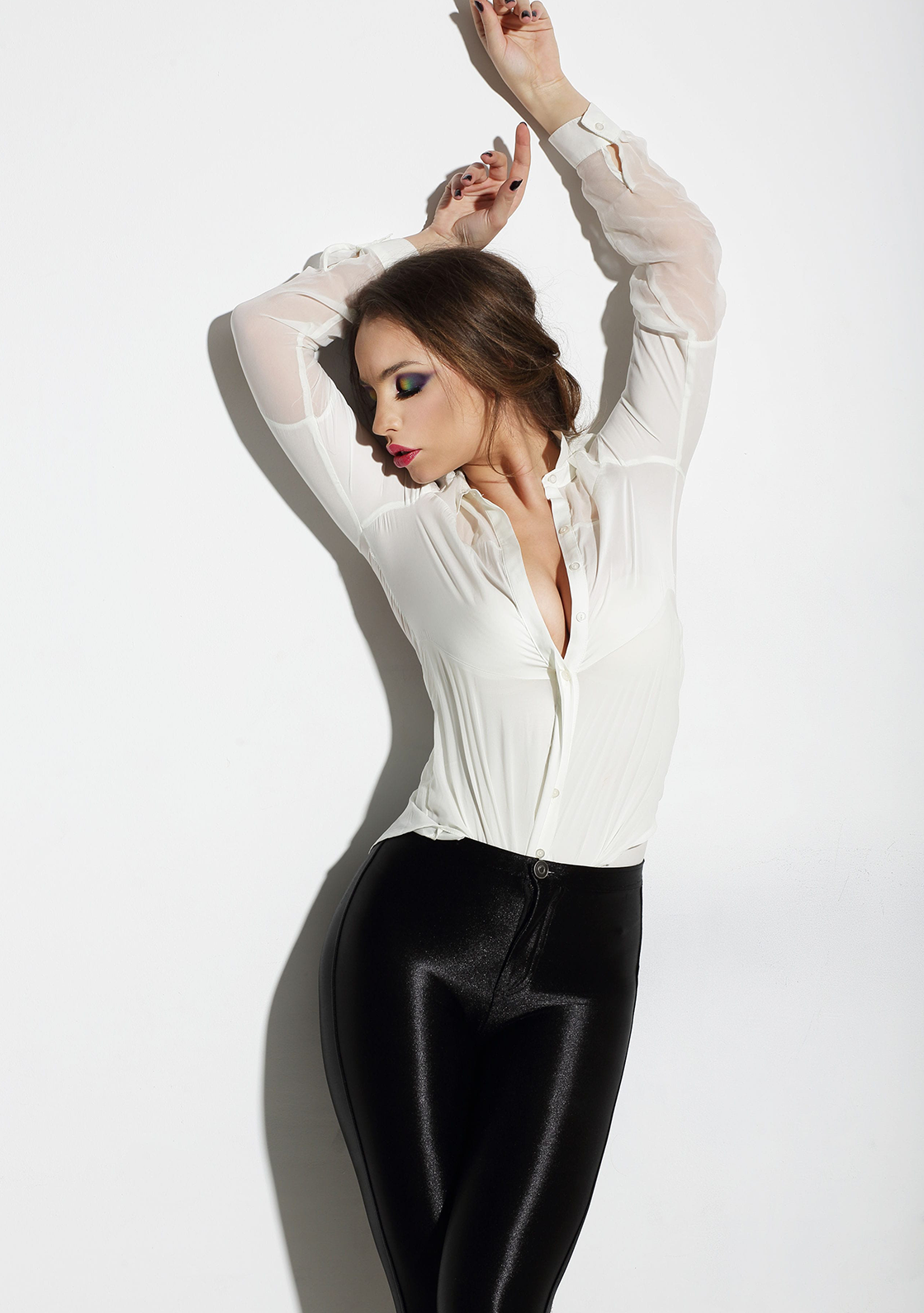 What Are the Benefits of IV Therapy?
Our IVs are fully customized to meet your unique needs. We offer different formulations to address specific concerns. Here are some of the many benefits our IVs offer:
Hydrate, energize, detoxify
Soothe, prevent, and strengthen
Treat nutritional deficiencies
Enhance the immune system
Ease anxiety and improve mood
Provide a quick energy boost
Support athletic performance and recovery
Offer cold and flu relief
Address digestive issues
Provide hangover symptom relief
Reduce inflammation and exhaustion
Promote faster weight loss
Enhance cardiovascular health
Provide jet lag symptom relief
Improve skin health and appearance
Promote better quality of sleep
Our Featured IV Treatments
Here's a look at some of our featured IV treatments:
Myers' Cocktail IV Treatment
Relax, refresh and renew with the Myers' cocktail IV treatment. Introduced by the late doctor John Myers, this increasingly popular intravenous therapy can relieve the symptoms of acute diseases and chronic health conditions through regular administration.
The Myers' cocktail contains vitamin C, B-complex vitamins, vitamin B12, magnesium, zinc, and glutathione. The classic combination of IV fluids, vitamins, minerals, antioxidants, and electrolytes addresses chronic fatigue, improves athletic performance, boosts the immune system, promotes healthy digestion, enhances your mood and sense of wellness, and improves your quality of sleep.
IV Hydration Therapy
Dehydration can happen after vigorous exercise, a day at the beach, illness, or insufficient water intake. It can leave you with unpleasant symptoms, including headaches, nausea, fatigue, a rapid heart rate, lightheadedness, and lack of mental clarity. We're pleased to offer IV hydration therapy to restore your fluid and electrolyte balance, relieve your symptoms, and leave you feeling refreshed, revitalized, and energized.
Custom IV Treatments
If you need an energy boost, are having surgery, or just feel under the weather, our experienced providers will create a personalized IV formulation to meet your unique needs. From detoxification to immune system support, weight loss solutions, or a hangover cure, we'll get you feeling and living your best before you know it!
IV Therapy Near Me in Shelby Township, MI
If you are looking for a total energy and wellness boost, talk to our experienced providers at CWC Medical Spa. We will personalize your IV formulation to address your specific concerns. Take action and contact us today!
Are you ready to get started? Call us at 586-307-2109 to schedule an appointment, or fill out our online form to request one today!
A BRIGHTER SOLUTION FOR DULL SKIN
Treat the signs of dull, tired skin with combination therapy. The Cynosure Icon device can correct and deliver outstanding results with minimal downtime. The technology has been optimized to treat wrinkles, sun damage, and facial veins in one procedure in as little as 30 minutes, fitting within your busy schedule. Call for more details!
WE ONLY OFFER THE LATEST AND GREATEST TECHNOLOGY
THE BEST THINGS IN LIFE ARE FREE
CLICK HERE TO CLAIM YOUR FREE CONSULTATION! WE ARE MORE THAN EXCITED TO HELP GUIDE YOU TO A MORE CONFIDENT, HEALTH AND BEAUTIFUL YOU.