You can freeze the hands of time or even turn back that clock with our injectables and filler treatments. These treatments are a great alternative to more invasive cosmetic surgery. Plump your cheeks and lips, fill in your wrinkles and relax facial muscles with our injectable treatments. Your results are instantaneous and last three to six months. Botox relaxes your facial muscles and eliminates frown lines and crow's feet. Fillers are used to plump your skin, fill in wrinkles and give you an overall more youthful and smooth appearance. Isn't it time to make your new youthful and glowing appearance a reality?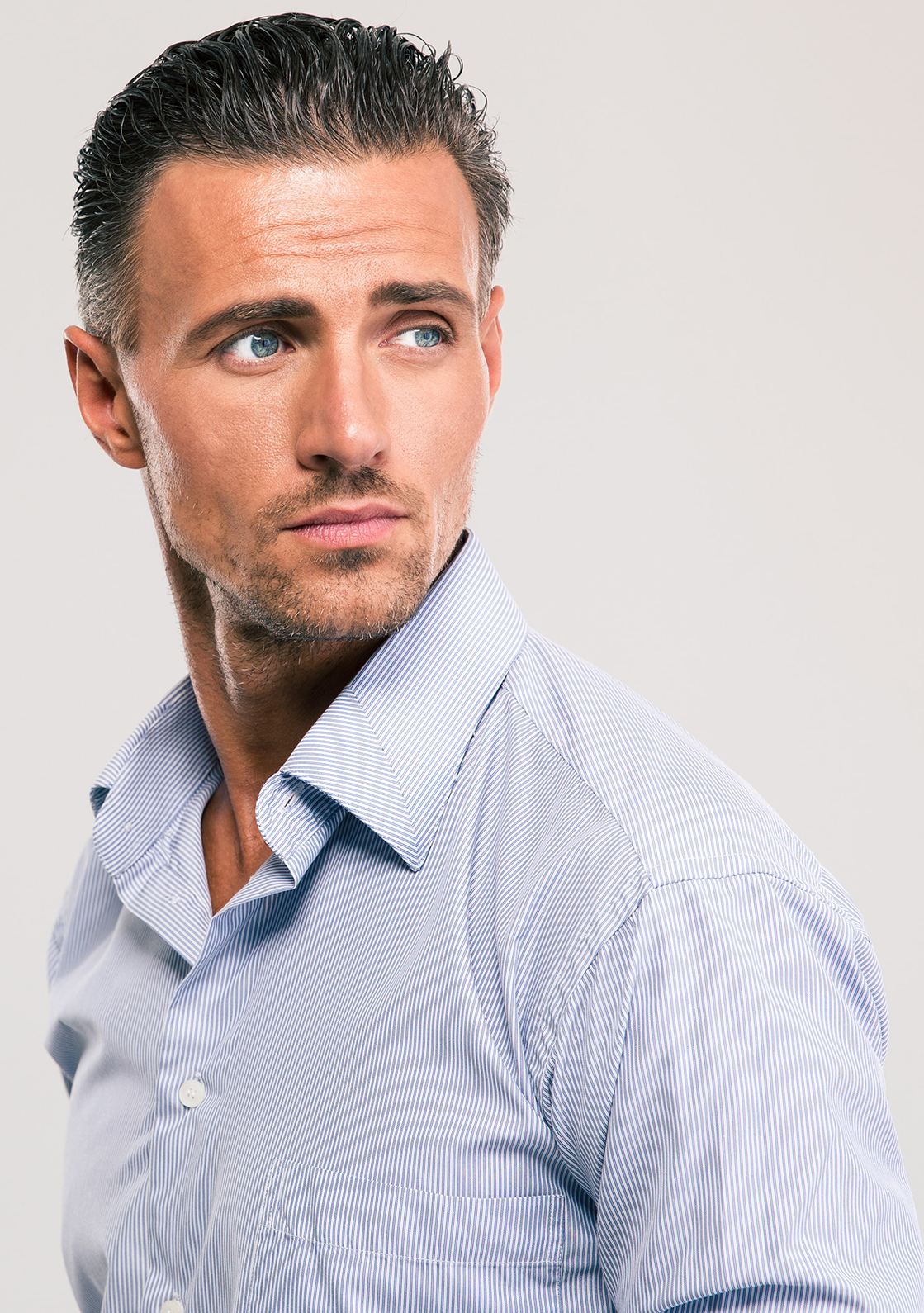 What is Botox?
Botox is a purified form of botulinum toxin which has been approved by the Food and Drug Administration to treat several cosmetic issues. With this injectable, you can enjoy a smoother and firmer face without having to undergo plastic surgery. Botox is injected into your facial muscles to treat the problem area. Common uses of Botox include:
Remove crow's feet
Remove forehead wrinkles
Remove lines between the eyebrows
While it's true that Botox temporarily paralyzes your facial muscles, it doesn't render your face expressionless as some people think. The procedure takes just a couple of minutes and results are apparent in just a few days.
How do Dermal Fillers work?
Dermal fillers are used to plump lips, soften facial creases, remove fine lines and wrinkles and enhance the shallow contours of your face. As we age, our face loses some of its subcutaneous fat, causing lines and wrinkles become more apparent. Dermal fillers are very helpful in stopping the appearance of aging. You are a good candidate for using Dermal Fillers if you are healthy, don't smoke and are committed to maintaining good skin health.
If the lines, creases, and wrinkles on your face are starting to bother you and you don't like what you see when you look in the mirror, call to schedule your appointment today. Once you see how quickly your age lines are erased, you'll wonder what took you so long to make the call.
A BRIGHTER SOLUTION FOR DULL SKIN
Treat the signs of dull, tired skin with combination therapy. The Cynosure Icon device can correct and deliver outstanding results with minimal downtime. The technology has been optimized to treat wrinkles, sun damage, and facial veins in one procedure in as little as 30 minutes, fitting within your busy schedule. Call for more details!
WE ONLY OFFER THE LATEST AND GREATEST TECHNOLOGY
THE BEST THINGS IN LIFE ARE FREE
CLICK HERE TO CLAIM YOUR FREE CONSULTATION! WE ARE MORE THAN EXCITED TO HELP GUIDE YOU TO A MORE CONFIDENT, HEALTH AND BEAUTIFUL YOU.