Cystic acne is a common condition that is often hard to treat. CWC Medical Spa is pleased to offer safe and highly effective solutions to eliminate acne cysts and provide you with quick relief. Visit our Shelby Township medical spa to take control of your skin's health and erase deep-rooted, painful cystic acne flare-ups today!
What Are Acne Cysts?
Nearly everyone has had pimples and breakouts every now and then, but some people experience cystic acne and struggle with treatment day after day. The inflammatory condition often results in large, pus-filled pimples that form deep under the skin. These acne cysts can be extremely painful and often cause scarring. One of the most effective ways to treat acne cysts is using cortisone injections.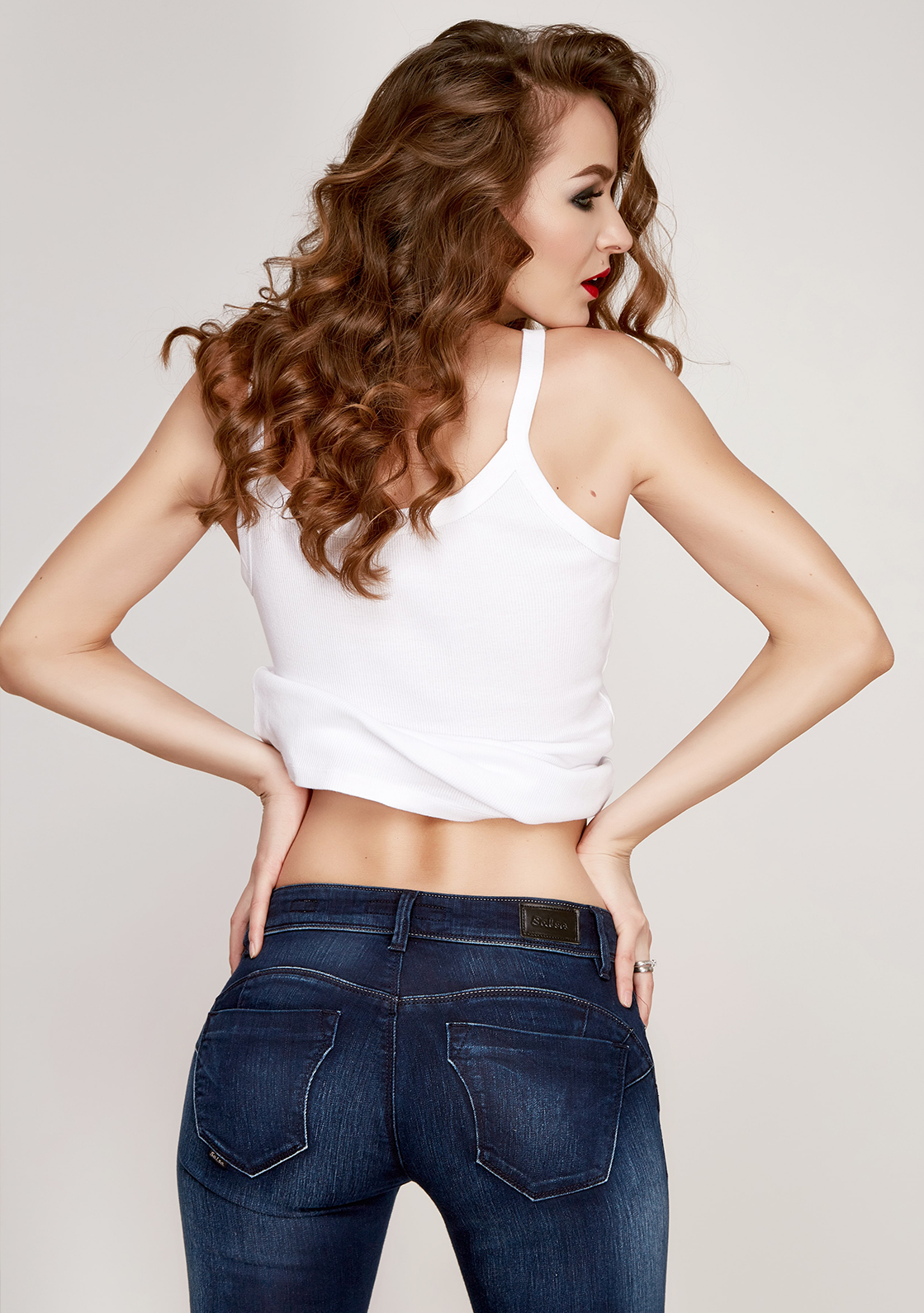 Cortisone Injections for Acne Cysts - An Overview
Cortisone is an anti-inflammatory steroid that effectively treats a wide range of skin conditions. When injected directly into an acne cyst, cortisone reduces inflammation, pain, redness, and swelling. It can also prevent skin infection, severe acne scarring, and further complications.
You can get multiple cortisone shots in one session, each addressing a different area. Keep in mind that cortisone injections are not intended for regular use. However, they are highly effective at treating occasional cystic acne breakouts.
What Are the Benefits of Cortisone Injections for Acne Cysts?
Highly effective acne cyst treatment
Virtually painless process
No downtime required
Quick reduction of redness, inflammation, and pain
Deep-tissue acne healing starts right after treatment
A lowered chance of permanent acne scarring
What Can You Expect?
We will first clean the area and then use a tiny needle to inject the cortisone directly into the cyst with minimal pain or discomfort. After treatment, you may develop redness, swelling, or tenderness at the injection site. However, the temporary side effects should soon subside.
Our team will provide you with post-treatment instructions and a skin care regimen to promote healing and keep acne breakouts at bay. We may also provide you with an antibiotic cream to prevent infection. If you have any questions or concerns, make sure to let us know.
Acne Cyst Treatment Near Me in Shelby Township, MI
If you are suffering from painful acne cysts, our experienced providers at CWC Medical Spa are here to help. We will evaluate your unique needs and recommend the best solution to prevent severe acne complications and reduce the risk of scarring. Do not let acne cysts hold you back. Take action and contact us today!
Are you ready to get started? Call us at 586-307-2109 to schedule an appointment, or fill out our online form to request one today!
A BRIGHTER SOLUTION FOR DULL SKIN
Treat the signs of dull, tired skin with combination therapy. The Cynosure Icon device can correct and deliver outstanding results with minimal downtime. The technology has been optimized to treat wrinkles, sun damage, and facial veins in one procedure in as little as 30 minutes, fitting within your busy schedule. Call for more details!
WE ONLY OFFER THE LATEST AND GREATEST TECHNOLOGY
THE BEST THINGS IN LIFE ARE FREE
CLICK HERE TO CLAIM YOUR FREE CONSULTATION! WE ARE MORE THAN EXCITED TO HELP GUIDE YOU TO A MORE CONFIDENT, HEALTH AND BEAUTIFUL YOU.