Believe it or not, acne is the 8th most common condition in the world and can affect people in their teen years as well as those in their 40s. Suffering from acne can be very debilitating, especially when it occurs on your face. Acne is caused by hair follicles which clog with dead skin cells and oil resulting in large blackheads, whiteheads, pimples and possible scarring. Even though the face is the most distressing place to have blemishes, in fact, it can occur anywhere there are a high number of oil glands – the back, upper chest for instance.
There is help at CWC Medical Spa for those suffering. The most common treatment involves prescriptions for antibiotics or topical gels, and those take time to work.  CWC offers multiple treatments that will work immediately, so you can feel confident again without worrying about blemishes.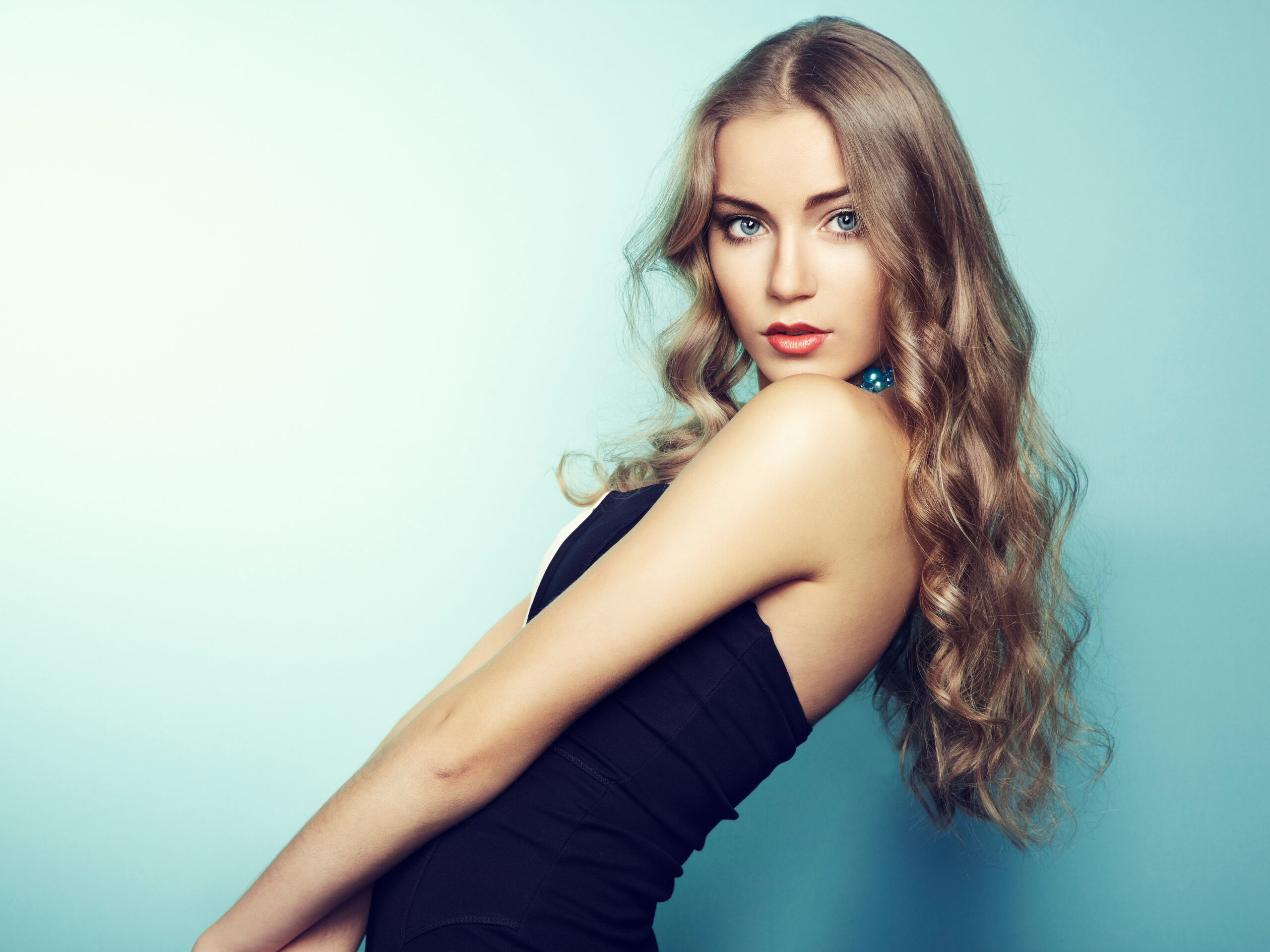 How does this acne treatment work We offer acne light-based laser treatments, which produce relatively fast and excellent results without any severe side effects or downtime. The intense pulsed light (IPL) is directed onto your skin where you have scarring. A chosen specific wavelength will destroy the pigmented cells so that the brown and red markings on your skin are greatly reduced. You will start to see results immediately.   Can active acne breakouts be treated? Active breakouts can be treated. The IPL is directed onto acne lesions and will help to kill the bacteria and treat the inflammation. For active breakouts, we also recommend IPL be used along with other treatments such as topical products.   What can I expect during treatment? We thoroughly cleanse your skin. A numbing gel is then applied to your treatment area before the IPL begins. Each treatment takes about 15-30 minutes and is painless. There is no downtime with the treatment. It usually takes 3-5 treatments to achieve the very best results.
A BRIGHTER SOLUTION FOR DULL SKIN
Treat the signs of dull, tired skin with combination therapy. The Cynosure Icon device can correct and deliver outstanding results with minimal downtime. The technology has been optimized to treat wrinkles, sun damage, and facial veins in one procedure in as little as 30 minutes, fitting within your busy schedule. Call for more details!
WE ONLY OFFER THE LATEST AND GREATEST TECHNOLOGY
THE BEST THINGS IN LIFE ARE FREE
CLICK HERE TO CLAIM YOUR FREE CONSULTATION! WE ARE MORE THAN EXCITED TO HELP GUIDE YOU TO A MORE CONFIDENT, HEALTH AND BEAUTIFUL YOU.