Do you have shades of red and brown patches on your face that you wish weren't there? Sun damage and blood vessels growing too close to the skin's surface are common reasons for this. You may also have a variety of other problems as well, such as:
Freckles

Brown spot

Age spots

Hyperpigmentation

Rosacea

Melasma

Acne

Spider veins

Capillaries

Stretch marks
Getting a Photofacial is a fast and simple way to eliminate one or more of these common skin issues.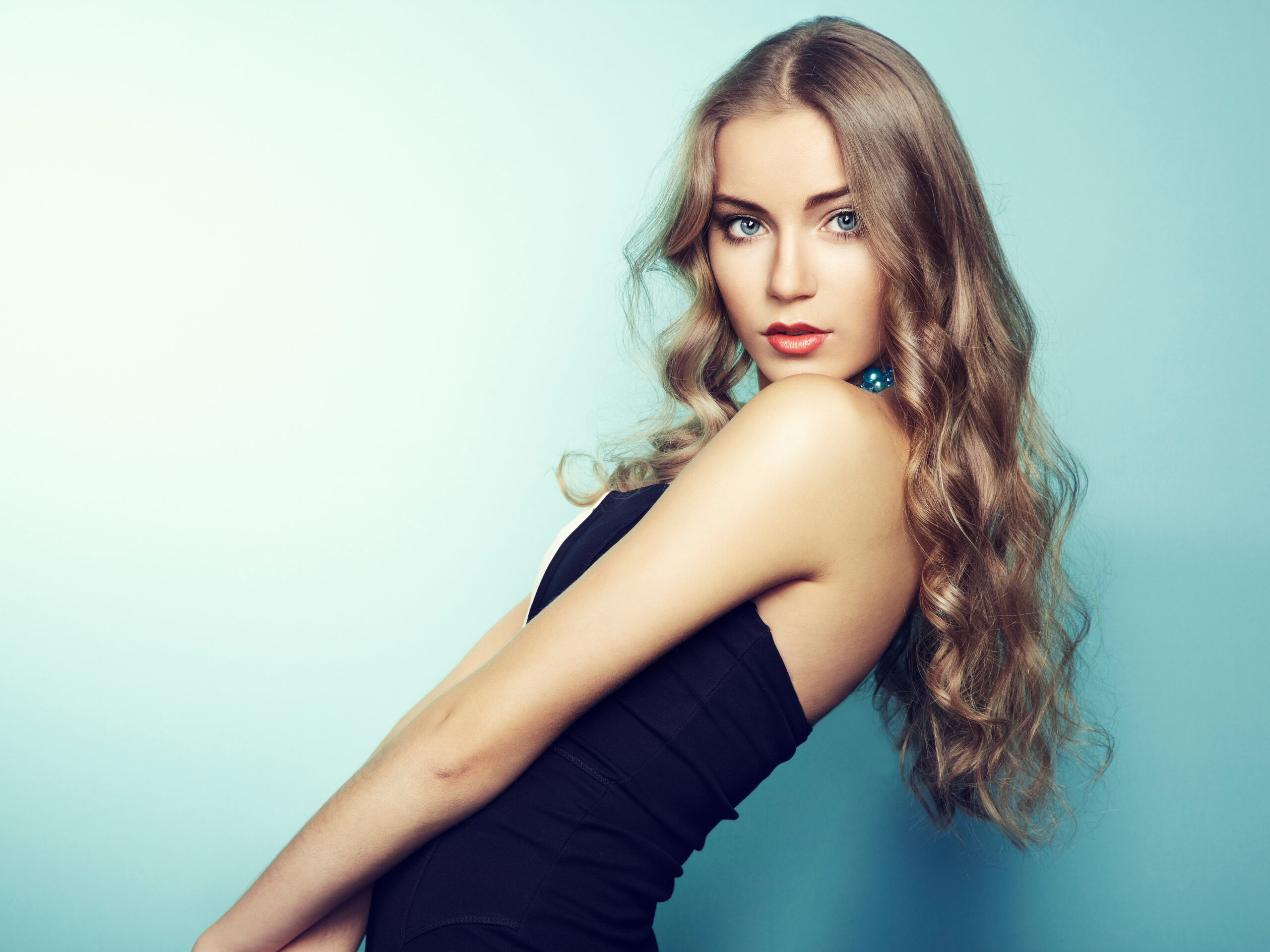 What is a Photofacial?
Also called photo rejuvenation treatment, a photofacial is a laser treatment that optimizes light to correct specific skin problems. It works by concentrating intense pulses of light to target vessels and pigment in the deepest skin layers where damage originates. A photofacial can treat the face, neck, chest, hands, arms, and legs. Here at CWC MedSpa, we use the Aura Laser for our photofacials. This procedure has no effect on untreated surrounding tissue. The pigmented and vascular lesions begin to disappear after exposure to optimized light energy. During the healing process, the body produces new connective tissue and collagen resulting in a healthier and more youthful appearance
What is a Photofacial?
Each session takes approximately 30 minutes. More time may be required for dark or very uneven skin tones. During each appointment, a handheld laser is moved over the treatment area several times. You should see immediate improvement and meet your treatment goals after just a few fast, easy and convenient sessions. You can expect a mild stinging, sunburn-like feel and possibly minor swelling. This normally goes away within a few hours but can last up to 24 hours. We ask that you stay out of the sun for a couple of weeks after this procedure. If you're ready to leave freckles, acne, sun damage and other skin problems behind, request your photofacial appointment in Clinton today!
A BRIGHTER SOLUTION FOR DULL SKIN
Treat the signs of dull, tired skin with combination therapy. The Cynosure Icon device can correct and deliver outstanding results with minimal downtime. The technology has been optimized to treat wrinkles, sun damage, and facial veins in one procedure in as little as 30 minutes, fitting within your busy schedule. Call for more details!
WE ONLY OFFER THE LATEST AND GREATEST TECHNOLOGY
THE BEST THINGS IN LIFE ARE FREE
CLICK HERE TO CLAIM YOUR FREE CONSULTATION! WE ARE MORE THAN EXCITED TO HELP GUIDE YOU TO A MORE CONFIDENT, HEALTH AND BEAUTIFUL YOU.