If you are looking for non-surgical solutions to transform your body into the one you long for, we offer several treatments that will help give you that beautiful body.
Body sculpting is a non-invasive, safe, and an inexpensive way to take years off of your appearance and slim your body. This treatment banishes the crow's feet around your eyes, cellulite, double chins, crepey thighs, sagging jowls, small fat deposits or bra fat rolls. If you have certain stubborn areas of fat deposits that will just not respond no matter how much you diet and exercise, then body sculpting might be for you. This treatment also works to tighten your skin, smooth your forehead and it can also give your butt a lift. It smooths your wrinkles and tightens your skin, all with no down time.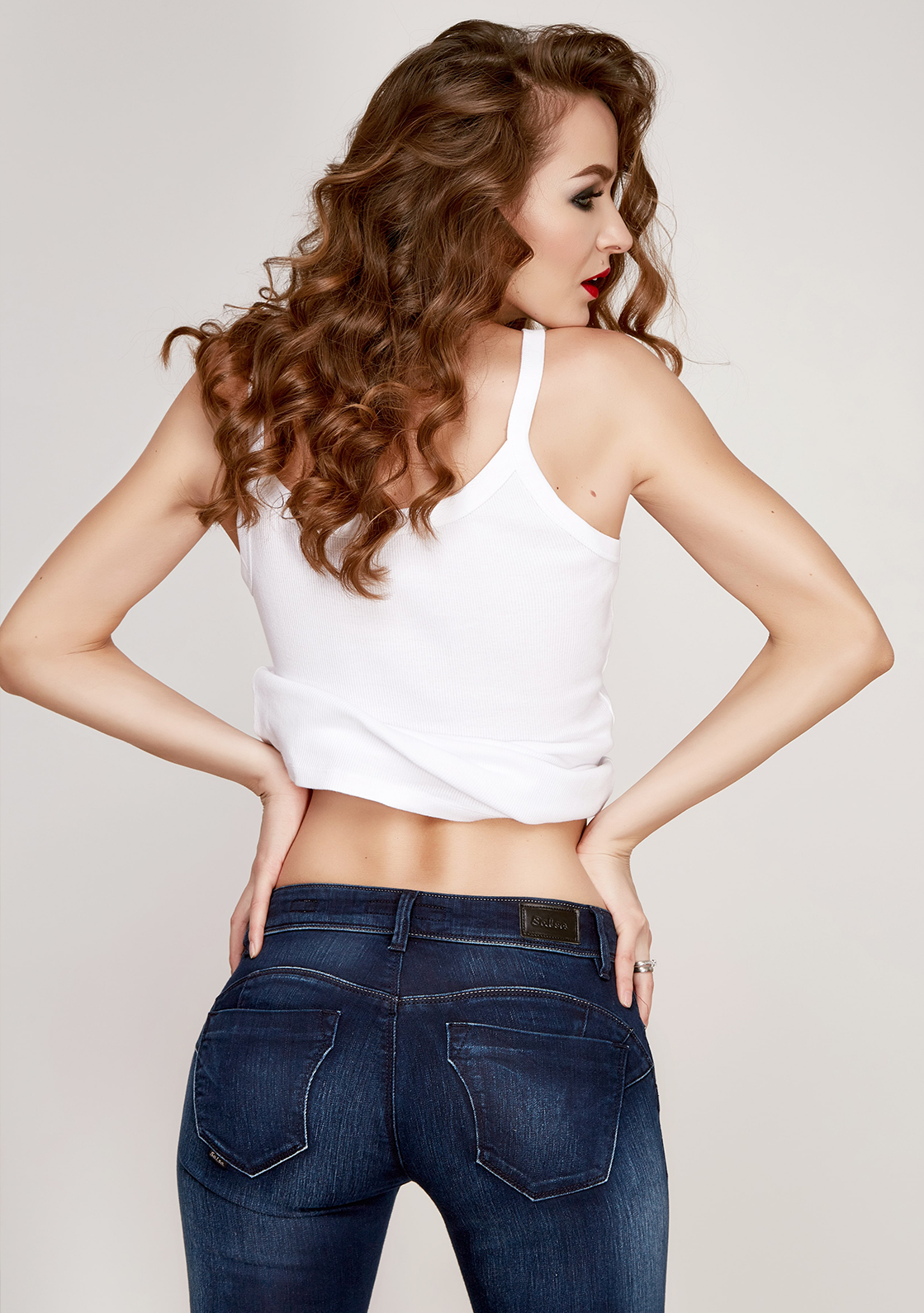 How does body sculpting work?
Body sculpting uses a combination of ultrasound and radio frequencies that are delivered simultaneously to allow the hand-held device to deliver heat and energy deep into your tissues. The deep heat enables the body to boost collagen production and tissue regeneration, which leads to improved skin tightness and texture. If you are targeting stubborn fat deposits, body sculpting uses thermal energy to destroy the fat without hurting surrounding skin and muscles. Once the fat cells are destroyed, your body eliminates them naturally. The sessions last about 20-30 minutes. The most common treatment areas include arms, back, legs, butt, knees, chin area, jaw line, décolleté, mouth, and the eye area. If you are 25-70-years-old and want to see dramatic results with your appearance without surgery or injections, body sculpting is a perfect solution.
What to expect from a body sculpting treatment
Patients often ask if these procedures are right for them. We recommend it for people who are slightly overweight despite strictly following a diet and exercise plan, for those who want to avoid cosmetic surgery and those who are looking for a more toned appearance. Because this treatment is minimally invasive, there is less surgical risk, fewer side effects and shorter down time.
If you are tired of not seeing any results from your strict diet and exercise plan, call us today and see if body sculpting could work to get rid of those fat rolls finally.
A BRIGHTER SOLUTION FOR DULL SKIN
Treat the signs of dull, tired skin with combination therapy. The Cynosure Icon device can correct and deliver outstanding results with minimal downtime. The technology has been optimized to treat wrinkles, sun damage, and facial veins in one procedure in as little as 30 minutes, fitting within your busy schedule. Call for more details!
WE ONLY OFFER THE LATEST AND GREATEST TECHNOLOGY
THE BEST THINGS IN LIFE ARE FREE
CLICK HERE TO CLAIM YOUR FREE CONSULTATION! WE ARE MORE THAN EXCITED TO HELP GUIDE YOU TO A MORE CONFIDENT, HEALTH AND BEAUTIFUL YOU.