CWC Medical Spa is pleased to offer IPL photofacials to repair skin damage and restore your radiant complexion without surgery. The innovative technology treats acne, reverses the signs of aging, repairs sun damage, minimizes facial veins, and so much more. Ageless beauty starts here!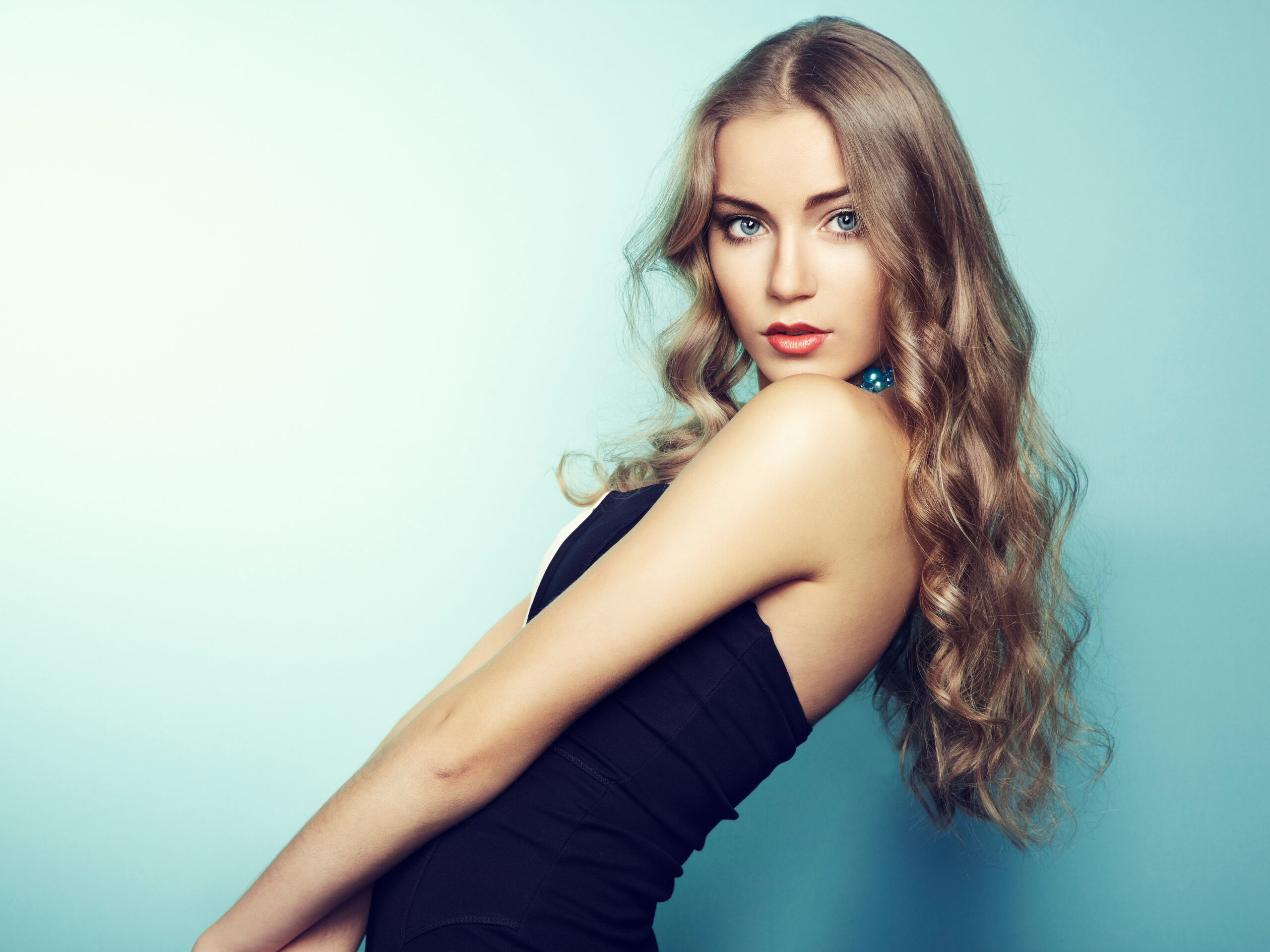 IPL Photofacial - An Overview
Also known as photorejuvenation, IPL photofacials offer a non-invasive solution to transform blemished skin into a glowing complexion using intense pulsed light (IPL). Short blasts of high-intensity light energy reach the skin's deeper layers, targeting melanin and hemoglobin in the skin, which helps clear spots and blemishes.
IPL light waves also heat the deeper layers of the skin, boosting natural collagen and elastin production. That reduces fine lines, wrinkles, and scars and delivers firmer-looking skin that is more even in tone and texture. The heat also destroys acne-causing bacteria at its source, clearing acne outbreaks and preventing future ones. IPL photofacials alter the skin at the cellular level, producing a more youthful, radiant appearance.
What Are the Benefits of IPL Photofacials?
Intense pulsed light therapy offers numerous benefits, including the following:
Non-surgical skin rejuvenation solution
Targets a wide range of skin conditions
Virtually painless treatment with no downtime
Boosts collagen production
Minimizes the signs of skin aging
Reduces fine lines and wrinkles
Improves skin tone and texture
Clears acne outbreaks and smooths away acne scars
Reduces age spots and sunspots
Treats pigmented lesions
Improves melasma, pore size, and rosacea
Enhances skin clarity and vitality
Minimizes facial veins, broken blood vessels, and redness
Minimal to no discomfort, downtime, or side effects
What Can You Expect?
Most IPL photofacial treatments take between 30 and 90 minutes to complete, depending on the treatment area and your unique needs. We will start by gently cleansing the area and applying a cooling gel to your skin. The handheld IPL device will emit light pulses, healing and transforming your skin from the inside out.
IPL photofacials are not painful, with some individuals describing what feels like being snapped by a rubber band. You should not need downtime after treatment, meaning you can resume your daily activities immediately. However, your skin may feel like it is sunburned for 4-6 hours and may have redness or bruising for a day or two. Make sure to wear sunblock and limit sun exposure to protect your treated skin.
How Many Photofacial Treatments Will You Require?
Most individuals see a noticeable improvement in their skin's health, appearance, and clarity after just one short treatment. However, you will likely need three to seven treatments spaced two to four weeks apart for optimal results. Follow-up treatments once or twice a year will maintain your skin's health and youthful radiance.
IPL Photofacial Near Me in Shelby Township, MI
If you are looking to improve the appearance of your skin, talk to our expert providers at CWC Medical Spa. We will evaluate your unique needs and recommend the best treatment protocols to erase complexion imperfections and restore your skin's health and natural beauty. Take action and contact us today!
Are you ready to get started? Call us at 586-307-2109 to schedule an appointment, or fill out our online form to request one today!
A BRIGHTER SOLUTION FOR DULL SKIN
Treat the signs of dull, tired skin with combination therapy. The Cynosure Icon device can correct and deliver outstanding results with minimal downtime. The technology has been optimized to treat wrinkles, sun damage, and facial veins in one procedure in as little as 30 minutes, fitting within your busy schedule. Call for more details!
WE ONLY OFFER THE LATEST AND GREATEST TECHNOLOGY
THE BEST THINGS IN LIFE ARE FREE
CLICK HERE TO CLAIM YOUR FREE CONSULTATION! WE ARE MORE THAN EXCITED TO HELP GUIDE YOU TO A MORE CONFIDENT, HEALTH AND BEAUTIFUL YOU.