Collagen, elastin, and hyaluronic are the building blocks of healthy, radiant skin. As the years go by, these critical proteins begin to break down, leading to tell-tale signs of skin aging, including fine lines, wrinkles, and age spots. CWC Medical Spa is pleased to offer Neocutis medical-grade skincare products to delay and address the signs of aging and sun damage.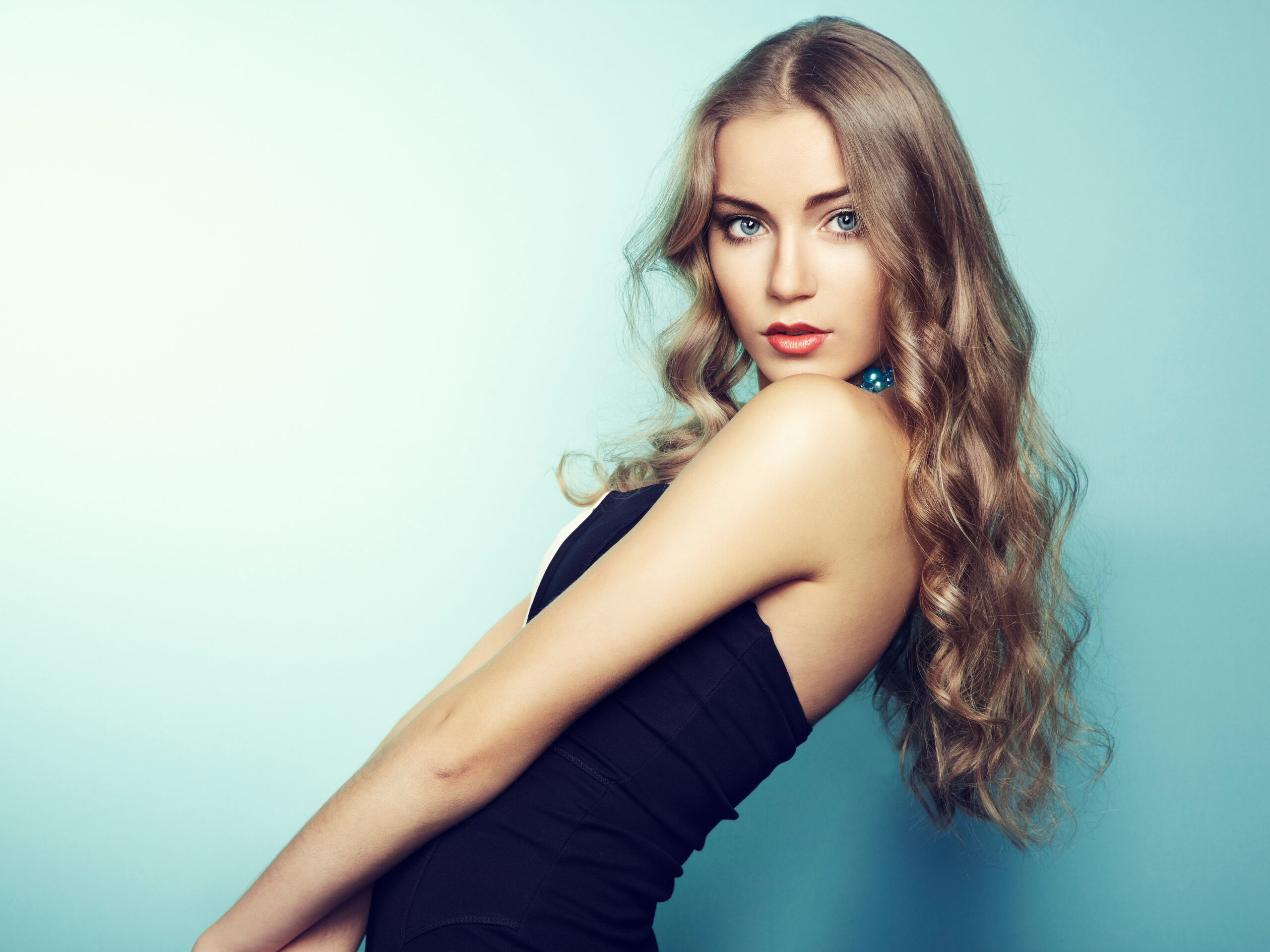 Neocutis - Best in Class Skincare
Neocutis is a line of advanced skincare products designed to support natural healing by stimulating the processes that restore collagen, elastin, and hyaluronic acid. Developed by a team of Swiss researchers, Neocutis products are grounded in cutting-edge research, the latest scientific advances, and meticulous craftsmanship. The exclusive products are designed to nourish and rejuvenate the skin, leaving it healthier and more radiant than ever.  
Here is a look at some Neocutis product categories:
Growth Factors: Human growth factors paired with key ingredients support the development of collagen and hyaluronic acid, minimizing fine lines and wrinkles and refining the texture of youthful-looking skin
Proprietary Peptides: A novel blend of powerful peptides supports collagen, elastin, and hyaluronic acid production, rejuvenating the appearance of aging skin.
Enhancers: Designed for targeted treatment, these enhancers provide an added growth fact and peptide boost to give the skin the extra help it needs to combat pigmentation, dryness, redness, or oxidative stress.
Post-Procedure Care:The suite of clinically studied, post-procedure products is perfect for use after cosmetic treatments, providing healing skin with the needed comfort, nourishment, and hydration.
What Are the Benefits of Neocutis Skincare Products?
Neocutis Skincare products offer numerous benefits, including the following:
Advanced Formulas: Address a wide range of concerns, including fine lines, wrinkles, skin laxity, uneven skin tone and texture, and dryness.
Safe and Gentle: The safe and gentle product formulations are suitable for use on even the most sensitive skin.
Free From Harsh Chemicals: Neocutis products are free from synthetic fragrances and harsh chemicals, making them ideal for daily use.
Long-Term Skin Health: With regular use, Neocutis products provide significant improvement in the skin's health, texture, clarity, and overall appearance.
Is Neocutis Right for You?
Neocutis products address a wide range of skin concerns, including day-to-day care. Whether you are looking for an anti-aging regimen, need to address a specific skin condition, or want to prevent premature skin aging and sun damage, Neocutis has just the right product for you. Our skincare experts will help you determine the product formulations best suited for your unique needs.
Neocutis Skin Care Near Me in Shelby Township, MI
If you would like to learn more about Neocutis medical-grade skin care, talk to our expert providers at CWC Medical Spa. We will create a custom treatment plan to revive your skin health and prevent future damage. Pamper yourself using the purest and most powerful ingredients backed by scientific research and formulated for optimal results. Take action and contact us today!
Are you ready to get started? Call us at 586-307-2109 to schedule an appointment, or fill out our online form to request one today!
A BRIGHTER SOLUTION FOR DULL SKIN
Treat the signs of dull, tired skin with combination therapy. The Cynosure Icon device can correct and deliver outstanding results with minimal downtime. The technology has been optimized to treat wrinkles, sun damage, and facial veins in one procedure in as little as 30 minutes, fitting within your busy schedule. Call for more details!
WE ONLY OFFER THE LATEST AND GREATEST TECHNOLOGY
THE BEST THINGS IN LIFE ARE FREE
CLICK HERE TO CLAIM YOUR FREE CONSULTATION! WE ARE MORE THAN EXCITED TO HELP GUIDE YOU TO A MORE CONFIDENT, HEALTH AND BEAUTIFUL YOU.