Would you believe it if you were told that treating droopy eyelids can be as simple as a daily drop? It is true. Everyone is talking about Upneeq, the new FDA-approved prescription eye drops that temporarily lift droopy eyelids with a single daily dose. Experience dramatic, eye-opening results after just one use!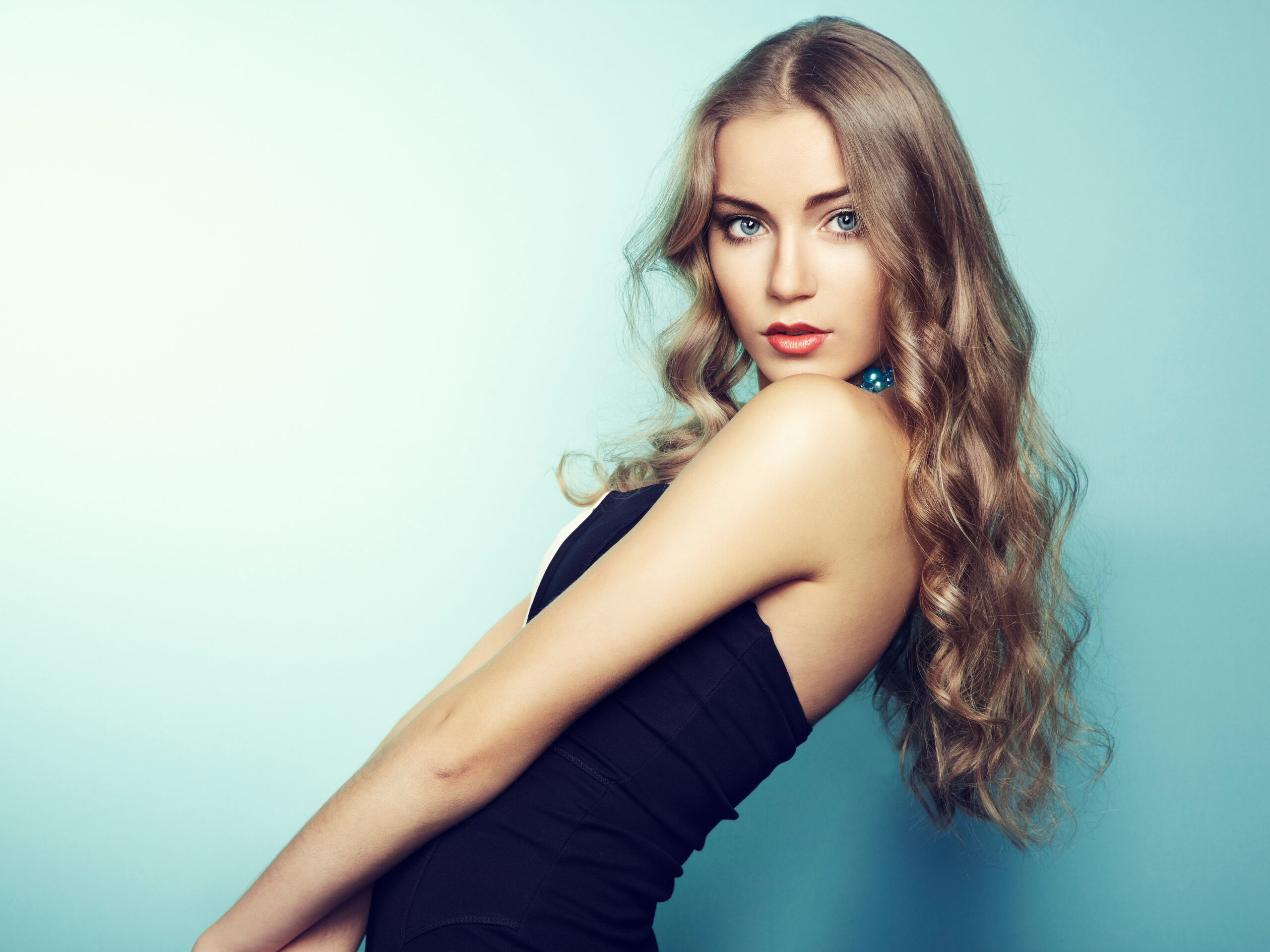 Droopy Eyelids or Acquired Ptosis - An Overview
Acquired ptosis, or low-lying lids, is a common condition that affects adults of all stages in life but is more often seen with increased age. It usually results from the muscles in the eyelids stretching and weakening over time, causing droopy upper eyelids. Additional risk factors for low-lying eyelids include cataract surgery, wearing contact lenses, or other underlying medical conditions.
Low-lying or droopy eyelids do not only pose a cosmetic concern. They can also affect your eyesight by blocking or reducing your field of vision. That can interfere with daily functions, including reading, driving, and a host of other activities.
Introducing Upneeq - A Total Eye-Opener
Unpneeq (oxymetazoline hydrochloride ophthalmic solution) 0.1% is an eye drop designed to treat acquired blepharoptosis, also known as acquired ptosis or low-lying eyelids. A once-daily drop temporarily lifts the upper eyelid muscle, causing the eyes to open wider.
Upneeq treatment results are incredibly fast, with most patients in clinical trial studies showing a significant lift in their eyelids as soon as two hours after application. In one study, some individuals showed a lift in their eyelids just five minutes after the first dose!
Aside from delivering a beautifully rejuvenated and rested appearance, Upneeq eye drops significantly improve the upper field of vision in individuals with acquired ptosis. In clinical trials, about 87.8 percent showed some improvement on the first day of treatment, while about 40.8 percent experienced at least 50 percent improvement on day 14, two hours after applying Upneeq.
What Are the Benefits of Upneeq?
Non-surgical alternative to surgical eyelid lifts or blepharoplasty
No discomfort or downtime
Provides a quick and effective option for temporary eyelid lifting
Noticeable improvement in as little as 15 minutes
Improvement in obstructed vision without surgery
Delivers a more wide-eyed, youthful, and well-rested appearance
Is Upneeq Safe?
Clinical trials show that Upneeq is safe and effective when used as directed under the care of an experienced provider. Common side effects in about 1-5 percent of users include eye inflammation, redness, blurred vision, dry eye, irritation, and headache. Make sure to let us know if you have high or low blood pressure or heart disease.
Upneeq Eyelid Lift Drops Near Me in Shelby Township, MI
If you are in search of a non-surgical alternative to a traditional eyelid lift, Upneeq may be the solution for you. Our experienced providers will evaluate your medical history and your unique needs to help you determine if Upneeq is right for you. Take action and contact us today!
Are you ready to get started? Call us at 586-307-2109 to schedule an appointment, or fill out our online form to request one today!
A BRIGHTER SOLUTION FOR DULL SKIN
Treat the signs of dull, tired skin with combination therapy. The Cynosure Icon device can correct and deliver outstanding results with minimal downtime. The technology has been optimized to treat wrinkles, sun damage, and facial veins in one procedure in as little as 30 minutes, fitting within your busy schedule. Call for more details!
WE ONLY OFFER THE LATEST AND GREATEST TECHNOLOGY
THE BEST THINGS IN LIFE ARE FREE
CLICK HERE TO CLAIM YOUR FREE CONSULTATION! WE ARE MORE THAN EXCITED TO HELP GUIDE YOU TO A MORE CONFIDENT, HEALTH AND BEAUTIFUL YOU.