Imagine getting the best skin of your life in about 30 minutes! CWC Medical Spa is pleased to offer the HydraFacial, the ultimate skin rejuvenating solution. The fully customizable treatment tackles the most stubborn skin concerns, leaving you with a clear and glowing complexion.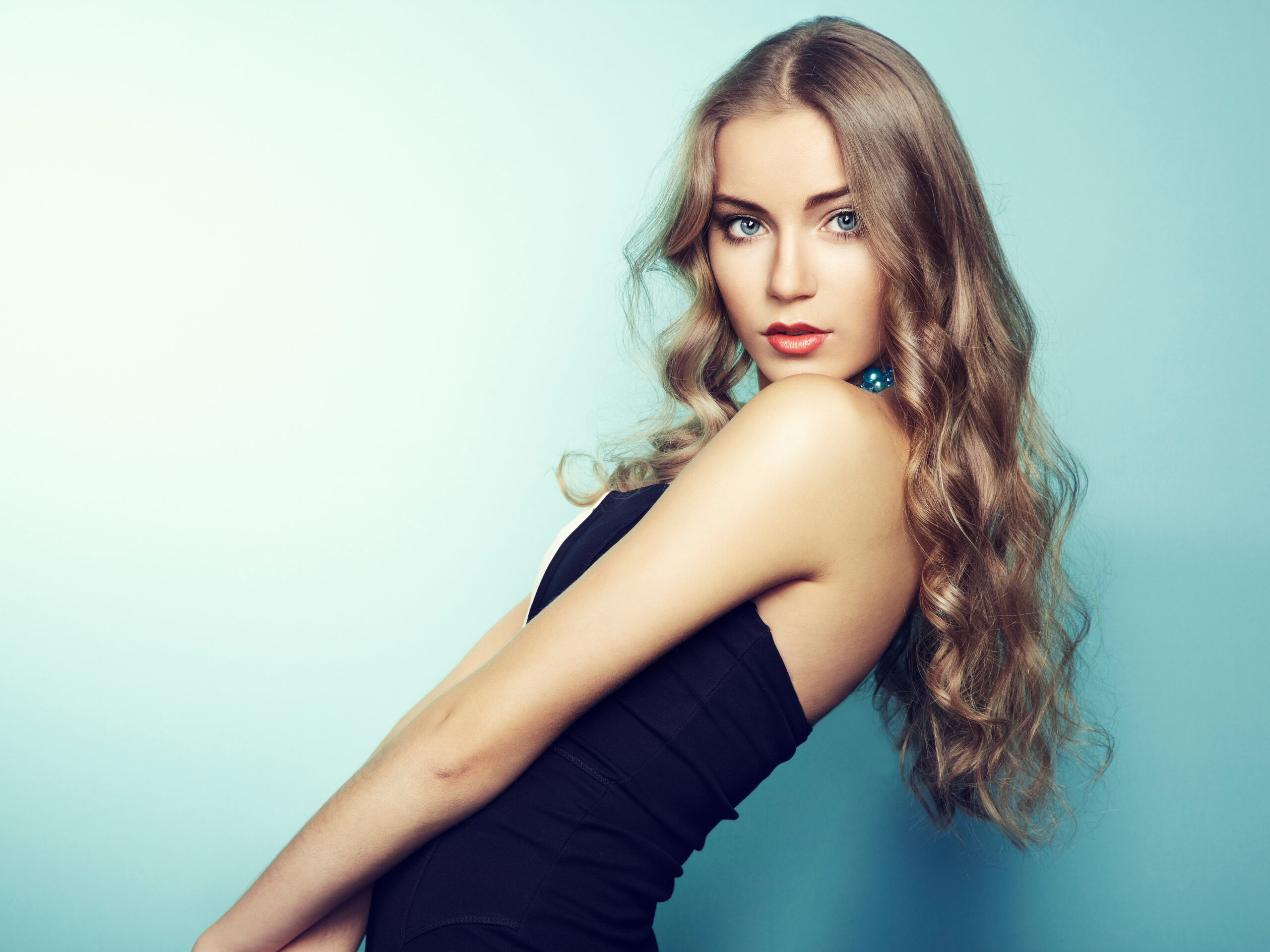 What Is a HydraFacial?
A HydraFacial treatment is not your average facial. The powerful skin resurfacing treatment delivers beautifully clear and radiant skin through a patented three-part regimen. The procedure uses a combination of water, antioxidants, and other luxurious, deep hydrating serums to provide a deep cleanse and restore your skin's youthful radiance.
What Happens During a HydraFacial?
The HydraFacial treatment consists of the following steps:
Cleanse and Peel: The HydraFacial tip generates a fluid vortex over your skin to gently dislodge dead skin cells and impurities. Next, gentle resurfacing using a chemical peel breaks up oil or debris clogging the pores.
Extract and Hydrate: The device's unique tip and vacuum technology dislodge and remove oils, debris, and blackheads using painless suction. Meanwhile, an infusion of rich moisturizers helps calm, soothe, hydrate, and nourish your skin.
Infuse and Protect: The last step of your HydraFacial is saturating your skin with custom "boosters" tailored to your skin's unique needs. The serums are packed with nourishing ingredients to address a range of imperfections and restore your healthy, vibrant complexion.
What Are the Benefits of the HydraFacial?
The HydraFacial offers numerous benefits, including the following:
Works on All Skin Types: The luxurious treatment is ideal for all skin types, from sensitive to dry or oily skin and everything in between.
No Downtime: Your unique facial treatment will deliver a beautifully radiant glow with no downtime, recovery time, or side effects.
Immediate Results: Most individuals experience dramatic improvement in their skin's health and appearance right away, which is why HydraFacials are popular before weddings or important events.
Improves Skin Clarity: Clearing skin impurities and unclogging your pores will leave you with a beautifully smooth, clear, and radiant complexion.
Minimizes Fine Lines and Wrinkles: Nourishing serums address the early signs of aging, including fine lines and wrinkles, while improving the skin's health and overall appearance.
Reduces Acne and Acne Scarring: Unclogging pores and reducing oily buildup reduces acne, while gentle exfoliation improves the appearance of acne scars.
Improves Skin Tone and Texture: The cleansing and exfoliating effects of a HydraFacial can improve the skin's tone and texture, leaving it with a more glowing, polished appearance.
Treats Hyperpigmentation: Exfoliation and custom serums can help address areas of hyperpigmentation, including sunspots, age spots, freckles, and other signs of sun damage.
HydraFacial Near Me in Shelby Township, MI
If you would like to experience a relaxing and rejuvenating HydraFacial, contact CWC Medical Spa. Our expert providers will tailor your treatment to your unique needs to restore your skin's health, appearance, and vitality. Don't let skin imperfections hold you back. Take action and schedule a HydraFacial today!
Are you ready to get started? Call us at 586-307-2109 to schedule an appointment, or fill out our online form to request one today!
A BRIGHTER SOLUTION FOR DULL SKIN
Treat the signs of dull, tired skin with combination therapy. The Cynosure Icon device can correct and deliver outstanding results with minimal downtime. The technology has been optimized to treat wrinkles, sun damage, and facial veins in one procedure in as little as 30 minutes, fitting within your busy schedule. Call for more details!
WE ONLY OFFER THE LATEST AND GREATEST TECHNOLOGY
THE BEST THINGS IN LIFE ARE FREE
CLICK HERE TO CLAIM YOUR FREE CONSULTATION! WE ARE MORE THAN EXCITED TO HELP GUIDE YOU TO A MORE CONFIDENT, HEALTH AND BEAUTIFUL YOU.