Facial veins are a very irritating and embarrassing part of your skin. They are difficult to cover up and will often leave you feeling uncomfortable and self-conscious. Facial Vein Therapy and laser treatments are quick and simple solutions which put you on the path to finding the clear skin you have been waiting for. They will:
Help conceal irritating facial veins

Hide small veins without the use of needles

Use a nearly painless procedure

Use a nearly painless procedure

Provide a safe treatment with close to no recovery period

Give you confidence in your appearance
With all of these benefits, why wouldn't you take the first step to getting rid of facial veins? Call CWC Medical Spa at 586-307-2109  and set up your appointment today!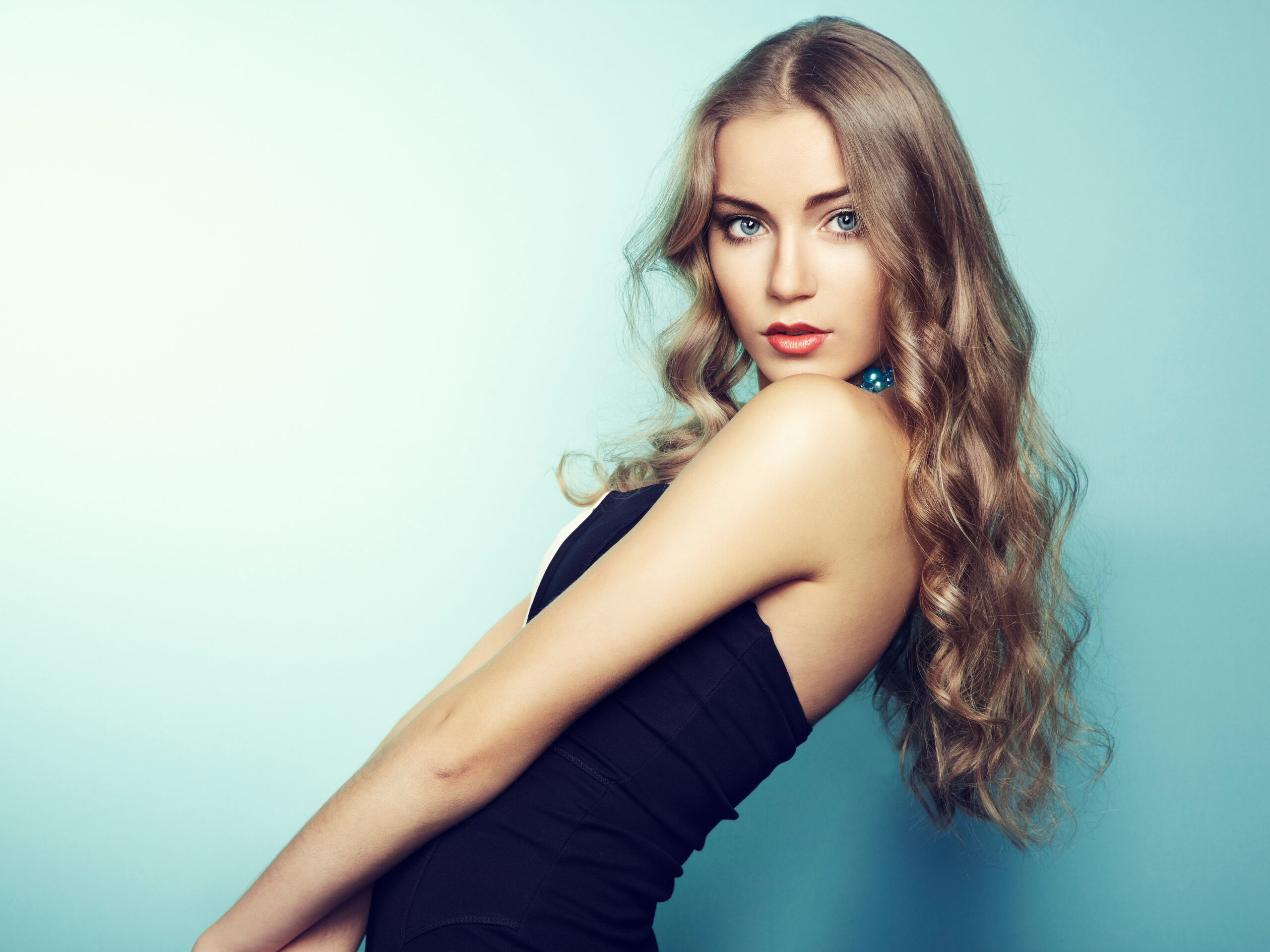 A BRIGHTER SOLUTION FOR DULL SKIN
Treat the signs of dull, tired skin with combination therapy. The Cynosure Icon device can correct and deliver outstanding results with minimal downtime. The technology has been optimized to treat wrinkles, sun damage, and facial veins in one procedure in as little as 30 minutes, fitting within your busy schedule. Call for more details!
WE ONLY OFFER THE LATEST AND GREATEST TECHNOLOGY
THE BEST THINGS IN LIFE ARE FREE
CLICK HERE TO CLAIM YOUR FREE CONSULTATION! WE ARE MORE THAN EXCITED TO HELP GUIDE YOU TO A MORE CONFIDENT, HEALTH AND BEAUTIFUL YOU.