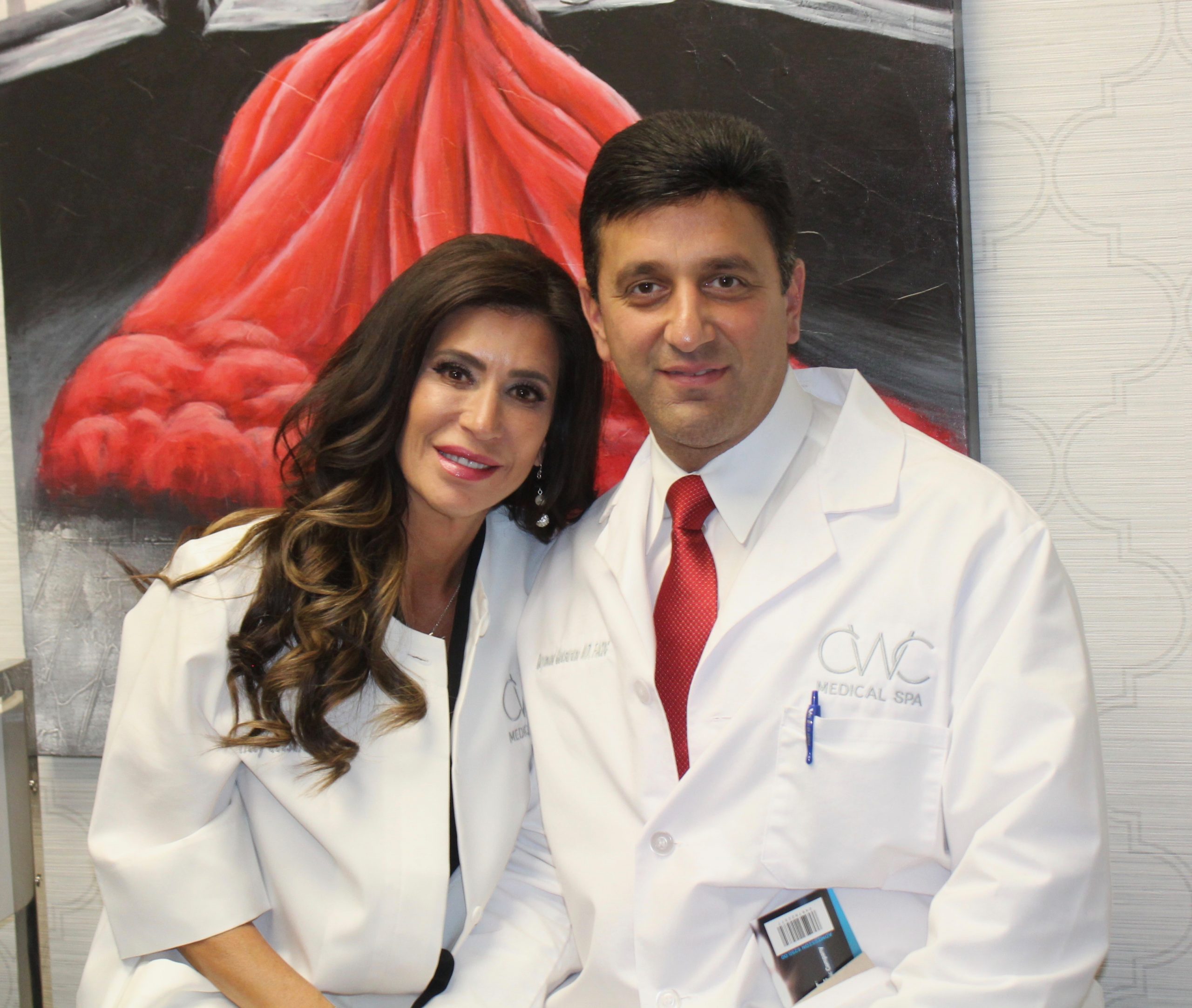 The staff at CWC Medical Spa are commitment to serve our community in Shelby Township in an efficient, caring and professional manner while ensuring that you receive the proper treatment to achieve and maintain optimal cosmetic health for a beautiful and confident appearance. Your satisfaction is our goal! Schedule an appointment with us and learn why our patients come to us for years and refer their friends and family.
Where Health Meets Beauty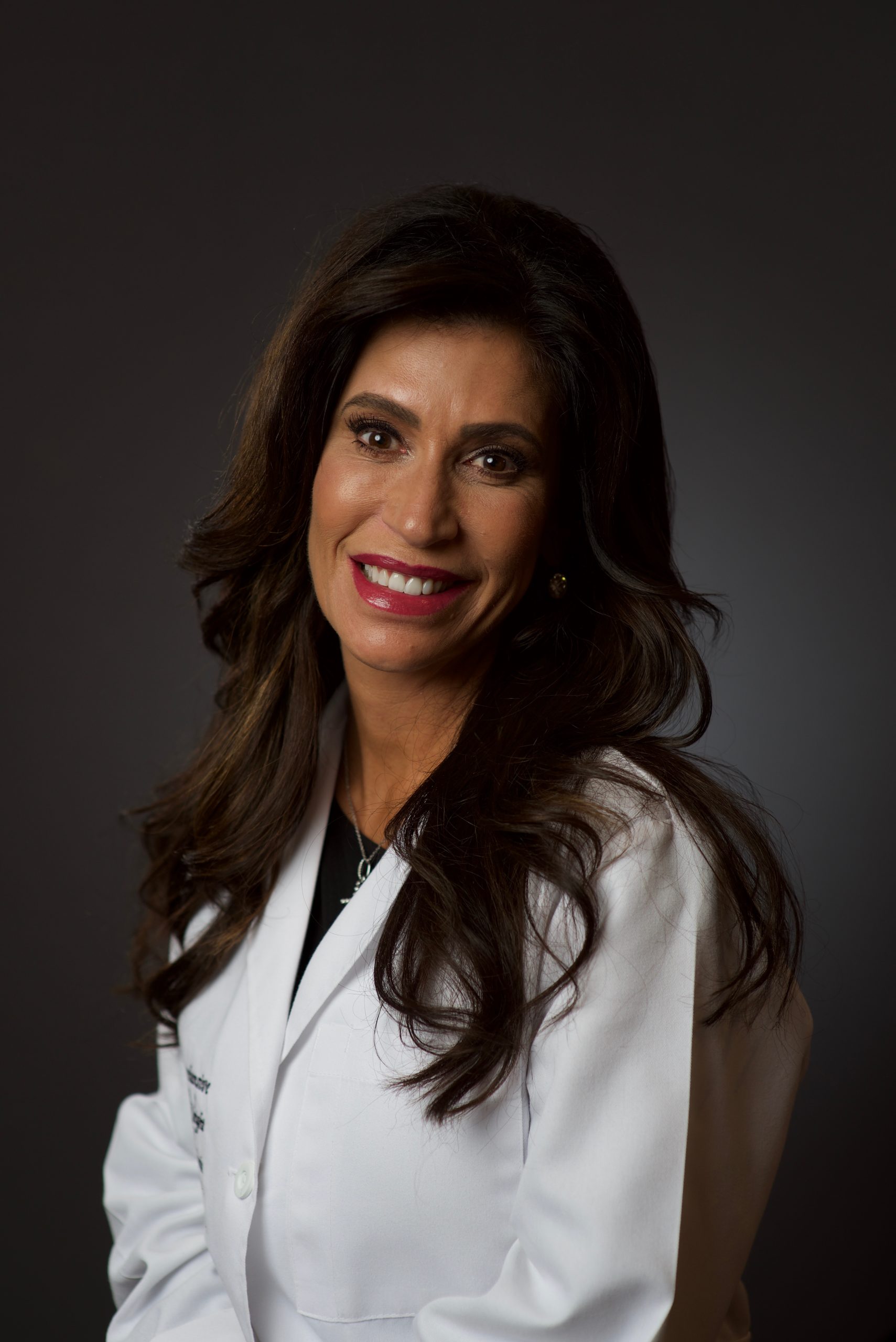 Tracy Quasarano, born in Shelby Township, Michigan, attended Oakland University. Upon receiving a degree in communications and marketing, she discovered her passion for helping people and proceeded to graduate from Henry Ford Hospital School of Nursing as a Registered Nurse. While working as a Cardiac Trauma Nurse, she met and married her husband, Dr. Raymond Quasarano. While raising their four children, Tracy decided to act on her desire to help people realize both inner and outer beauty. In efforts with her husband, Comprehensive Weight Clinic and Medical Spa was born in 2012. Tracy is a member of the International Association for Physicians in Aesthetic Medicine and is certified in the injection of neurotoxins and facial fillers. She uses her expertise in weight loss techniques to maintain the perfect marriage of health and aesthetics that is known at CWC Medical Spa. Constantly moving forward together, Tracy and Dr. Quasarano continue toward their goal of effectively combining health with beauty.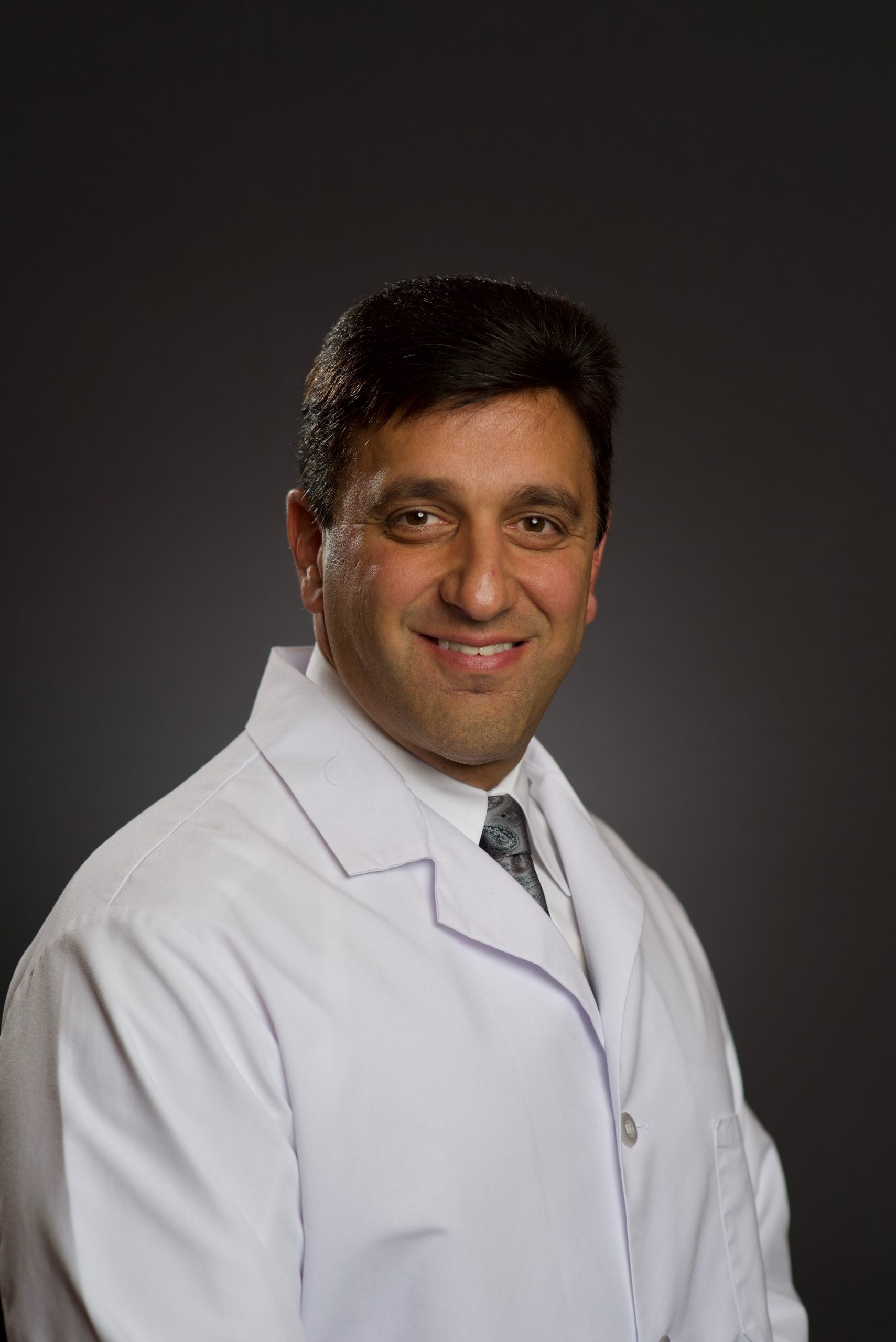 RAY QUASARANO
M.D., F.A.C.O.G
Dr. Raymond Quasarano, born in Detroit, Michigan, graduated from the University of Michigan. He received his medical degree at Wayne State University School of Medicine and Obstetrics/Gynecology. He trained at St. John Hospital and Medical Center in Detroit. Along with being board certified, he is a member of the American College of Obstetrics and Gynecology. He became a partner at Comprehensive Woman's Care where he continues to practice obstetrics and gynecology. Along with his passion for women's health, he has always had a special interest in aesthetics and weight loss. He teamed up with his wife, Tracy Quasarano, and opened CWC Medical Spa. Together they are certified by the International Association for Physicians in Aesthetic Medicine. He is now considered a master injector of neurotoxins and facial fillers, and has special interests in laser body sculpting and laser hair removal. Combining their dieting techniques and body sculpting, they have transformed and changed lives; hence their tag line, "Where Health Meets Beauty."