CWC Medical Spa is pleased to offer Obagi skin care products to minimize the appearance of premature skin aging, sun damage, acne, hyperpigmentation, and so much more. The leading medical-grade products are crafted to unleash your skin's full potential, leaving it looking and feeling healthier and more radiant than ever!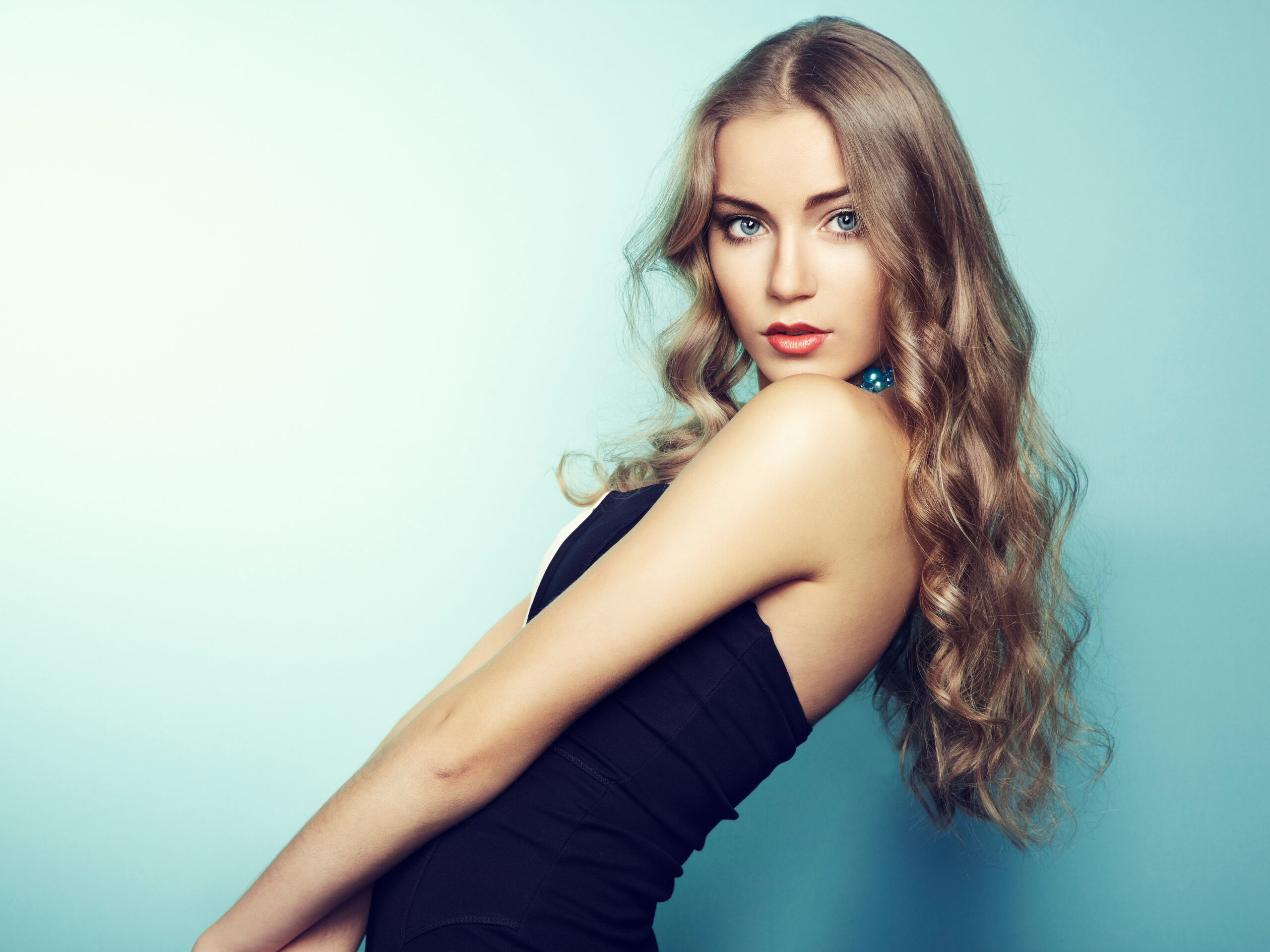 Obagi - The Leader in Skin Health
Obagi was built around the idea that your skin is not only a product of the past but a window into your future. Backed by science and more than 30 years of clinical experience, Obagi brings you transformational products that promote skin health and vitality.
Obagi offers two leading lines of skin care: Obagi Medical and Obagi Clinical. Obagi Medical provides innovative product formulations to minimize the signs of aging, enhance skin tone and texture, and improve the appearance of fine lines, wrinkles, dark spots, and discoloration. Obagi Clinical, on the other hand, offers skin care products designed to prevent premature skin aging and maintain healthy, youthful skin. Regardless of your skin type or your age, Obagi has the perfect product for you!
What Are the Benefits of Obagi Skin Care Products?
Obagi combines the elements of medical and prescriptive care with cosmetic solutions, providing the benefits of advanced skincare backed by science. Here is a look at some of the numerous benefits Obagi skin care products offer:
Works for All Skin Types: Regardless of your skin type or unique needs, Obagi has a product for you.
Target Specific Skin Concerns: The powerful product formulations are created to address specific skin concerns, including acne, hyperpigmentation, fine lines and wrinkles, and dull, dry skin.
Boost Collagen Production: Obagi products boost collagen production, providing more elasticity, tightening loose skin, and preventing lines, folds, and wrinkles.
Each Ingredient Has a Purpose: Obagi utilizes the purest ingredients for the most effective outcomes without any filler elements - every ingredient has a distinct purpose.
Antioxidant Protection: The antioxidant class of Obagi products provides maximum protection against free radicals and premature aging, keeping fine lines, wrinkles, dryness, and uneven skin tone at bay.
Full-Body Benefits: Obagi offers specially formulated skin care products designed to address the unique needs of each area of the body for total heal-to-toe rejuvenation and renewal.   
Which Obagi Products Are Right for You?
Obagi products address numerous skin concerns, including daily maintenance. Because the products are uniquely formulated with specific skin types and unique needs in mind, you will need to consult with one of our experienced providers to determine the products that are right for you.
Obagi Skin Care Near Me in Shelby Township, MI
If you would like to learn more about Obagi skin care, talk to our expert providers at CWC Medical Spa. We will evaluate your unique needs and create a customized treatment plan with the luxurious products you need to achieve and maintain a clear, healthy, and glowing complexion. Feel confident in the skin you are in. Take action and contact us today!
Are you ready to get started? Call us at 586-307-2109 to schedule an appointment, or fill out our online form to request one today!
A BRIGHTER SOLUTION FOR DULL SKIN
Treat the signs of dull, tired skin with combination therapy. The Cynosure Icon device can correct and deliver outstanding results with minimal downtime. The technology has been optimized to treat wrinkles, sun damage, and facial veins in one procedure in as little as 30 minutes, fitting within your busy schedule. Call for more details!
WE ONLY OFFER THE LATEST AND GREATEST TECHNOLOGY
THE BEST THINGS IN LIFE ARE FREE
CLICK HERE TO CLAIM YOUR FREE CONSULTATION! WE ARE MORE THAN EXCITED TO HELP GUIDE YOU TO A MORE CONFIDENT, HEALTH AND BEAUTIFUL YOU.