If you are looking for a non-surgical solution to lift and tighten skin on the face and neck, you may want to consider Ultherapy. The exciting technology will turn back the hands of time and erase the subtle signs of aging, restoring your youthful facial contours. Visit CWC Medical Spa to learn more about the transformative treatment and to determine if it is right for you!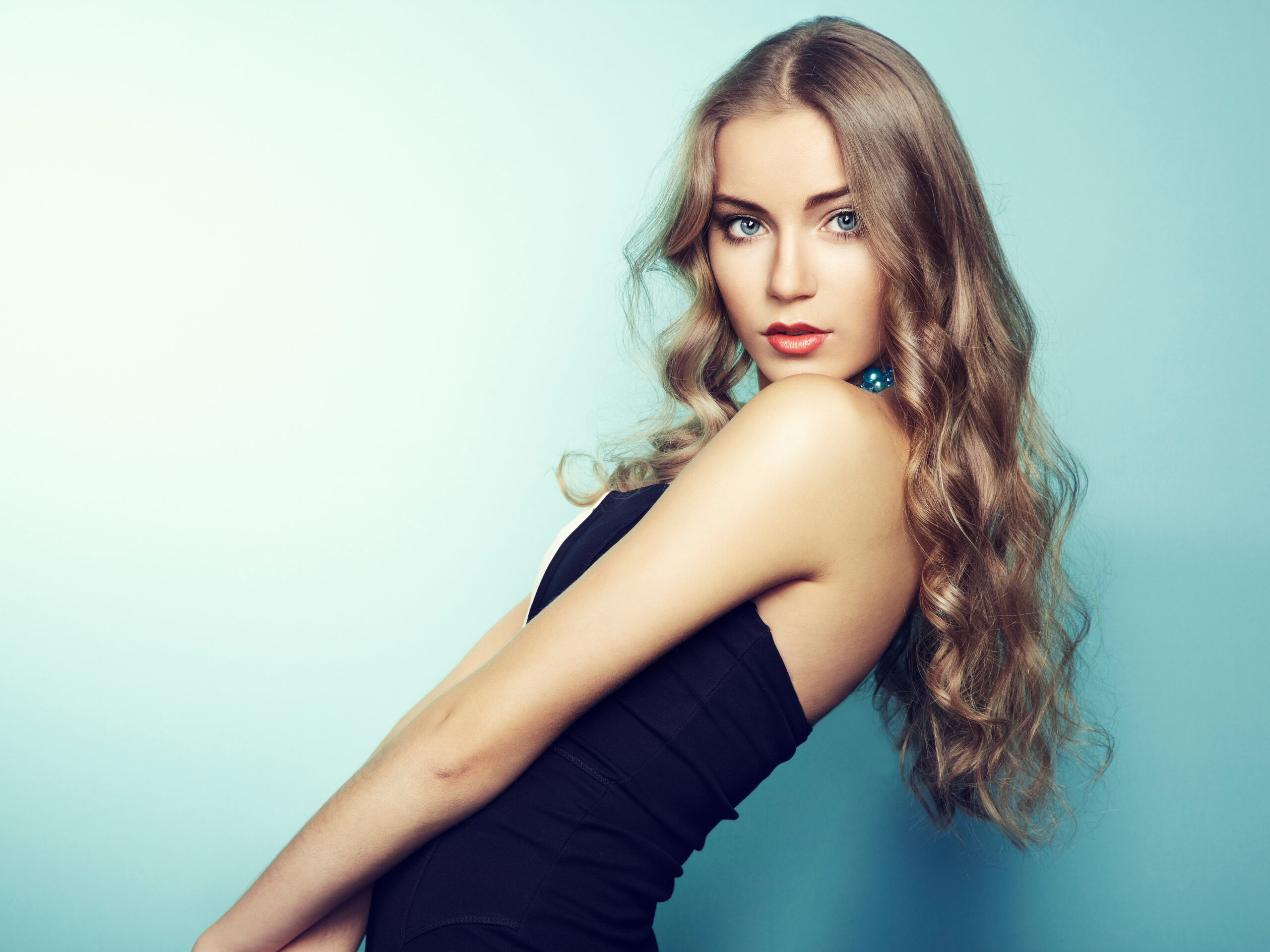 What Is Ultherapy?
Ultherapy is the only FDA-cleared non-invasive treatment designed to lift skin on the neck, chin, and brow and to improve lines and wrinkles on the upper chest. The groundbreaking skin tightening solution uses ultrasound energy to trigger the creation of new collagen and promote new tissue growth, delivering dramatic results without surgery or downtime.
Ultherapy's time-tested ultrasound technology allows our providers to visualize beneath your skin's surface to pinpoint areas that respond best to treatment. Unlike most cosmetic laser treatments, Ultherapy bypasses the skin's outer layers and targets the deep tissues where collagen is produced. The innovative technology lifts the skin from the inside out, delivering superior results.
What Should You Expect?
The Ultherapy procedure typically requires 30-90 minutes, depending on the treatment area. You may experience slight redness or tenderness, which should soon resolve. Most individuals report an immediate boost in their skin's appearance. However, the treatment's peak results unfold over two to three months as new collagen production continues.
Most people require a single session to achieve their desired treatment outcomes. However, skin sagging resulting from aging or excess skin resulting from weight loss may require two sessions for the best results. Once your final treatment effects are apparent, you can expect a more lifted and youthful appearance lasting up to five years!
What Are the Benefits of Ultherapy?
Ultherapy offers numerous benefits, including the following:
Safe and Effective: Unlike many lasers, the gentle treatment is safe for all skin types and tones. It is the only procedure that is FDA-approved to tighten the skin on the neck, face, eyebrows, and chest.
Fully Customizable: Ultherapy is customizable to your unique needs. We can adjust the length of treatment and how far the energy is directed to achieve the best results.
Lifts, Tightens, and Defines: Ultherapy treatment tightens lax skin on the face, improving the appearance of facial folds, creases, and wrinkles. It also delivers a more defined jawline and firmer skin on the neck and under the chin.
Natural-Looking Results: Ultherapy draws on the body's natural healing mechanisms to boost collagen production, tightening and toning your skin from within. The effects are noticeable and incredibly natural-looking.
No Downtime: The non-invasive skin tightening treatment delivers results comparable to a surgical facelift without the discomfort or downtime. You can get back to your regular activities right away.
Ultherapy Near Me in Shelby Township, MI
If you are looking for a non-surgical solution to tighten and lift your neck, chin, or brow, talk to our experienced providers at CWC Medical Spa. We will evaluate your unique needs and recommend the best solution to restore your youthful appearance. Take action and contact us today!
Are you ready to get started? Call us at 586-307-2109 to schedule an appointment, or fill out our online form to request one today!
A BRIGHTER SOLUTION FOR DULL SKIN
Treat the signs of dull, tired skin with combination therapy. The Cynosure Icon device can correct and deliver outstanding results with minimal downtime. The technology has been optimized to treat wrinkles, sun damage, and facial veins in one procedure in as little as 30 minutes, fitting within your busy schedule. Call for more details!
WE ONLY OFFER THE LATEST AND GREATEST TECHNOLOGY
THE BEST THINGS IN LIFE ARE FREE
CLICK HERE TO CLAIM YOUR FREE CONSULTATION! WE ARE MORE THAN EXCITED TO HELP GUIDE YOU TO A MORE CONFIDENT, HEALTH AND BEAUTIFUL YOU.