Weight issues are lifetime battles for most people suffering from obesity, but there is real help available. We offer a rapid weight loss program so that not only can you take the weight off and look better, but you are also addressing the big health risks that come from being obese, such as coronary artery disease, diabetes, joint problems and high blood pressure. Typical results are that you should expect to lose 1 to 2 pounds per day.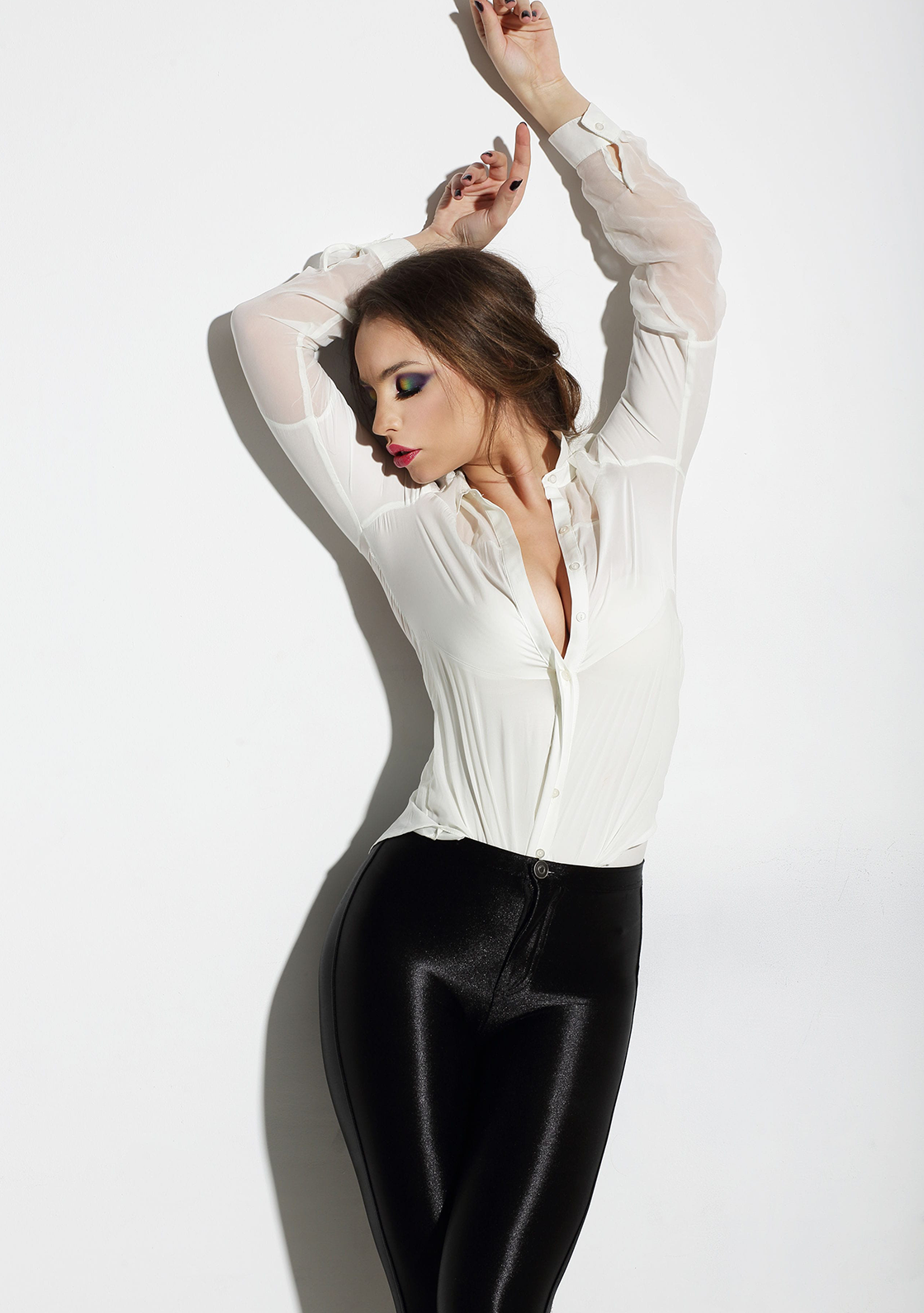 How Does the Program Work?
The HCG diet limits you to 500 calories a day for six weeks. At the same time, you are receiving injections of HCG (human chorionic gonadotropin), which is a hormone generated by women when they are pregnant. These injections help to reduce feelings of hunger and help your body produce more hormones (the imbalance of hormones is sometimes the reason for weight gain). They also help keep you from losing muscle since sometimes rapid weight loss causes a high amount of muscle loss. The more muscle you have, the stronger your metabolism is. This program also uses your non-essential fat for energy while leaving essential fat and muscle tissue alone.
What Types of Food Will I Eat on the Diet?
Your diet will consist of small portions of protein such as chicken breast, fish, veal, beef, crab, shrimp, fruits and certain vegetables. You will eat several times throughout the day. Your goal is to cause your metabolism to "reset" itself so that once the diet is over, your metabolism remains functionally at optimum performance.
The Four Phases of HCG Diet
This medical weight loss plan occurs in four steps. Phase 1 is "loading" – you have a high caloric intake to beef up your fat stores. Phase 2 is when calories are drastically restricted, and you are learning what your eating triggers are – social settings, stress, loneliness, etc. Once you have identified your triggers, you can work on instantly recognizing them and taking their power away. Phase 3 is a stabilizing phase where you stop the injections, but monitor your weight daily to make sure it is staying down. Phase 4 is maintenance. You will learn how to never go back to your old eating habits and how to maintain your weight loss over time.
If you are tired of battling your weight, if everything you try ends in failure, give us a call and schedule a consultation to see if HCG Rapid Weight Loss can work for you. Your new body is waiting!
A BRIGHTER SOLUTION FOR DULL SKIN
Treat the signs of dull, tired skin with combination therapy. The Cynosure Icon device can correct and deliver outstanding results with minimal downtime. The technology has been optimized to treat wrinkles, sun damage, and facial veins in one procedure in as little as 30 minutes, fitting within your busy schedule. Call for more details!
WE ONLY OFFER THE LATEST AND GREATEST TECHNOLOGY
THE BEST THINGS IN LIFE ARE FREE
CLICK HERE TO CLAIM YOUR FREE CONSULTATION! WE ARE MORE THAN EXCITED TO HELP GUIDE YOU TO A MORE CONFIDENT, HEALTH AND BEAUTIFUL YOU.