WHERE HEALTH MEETS BEAUTY
The team at CWC Medical Spa is here to serve you and make your visit a pleasant experience. Our staff is happy to answer any questions or concerns you may have. We are all about your cosmetic health and well-being! Call us today to schedule your appointment and let us help you enjoy a healthy and attractive appearance.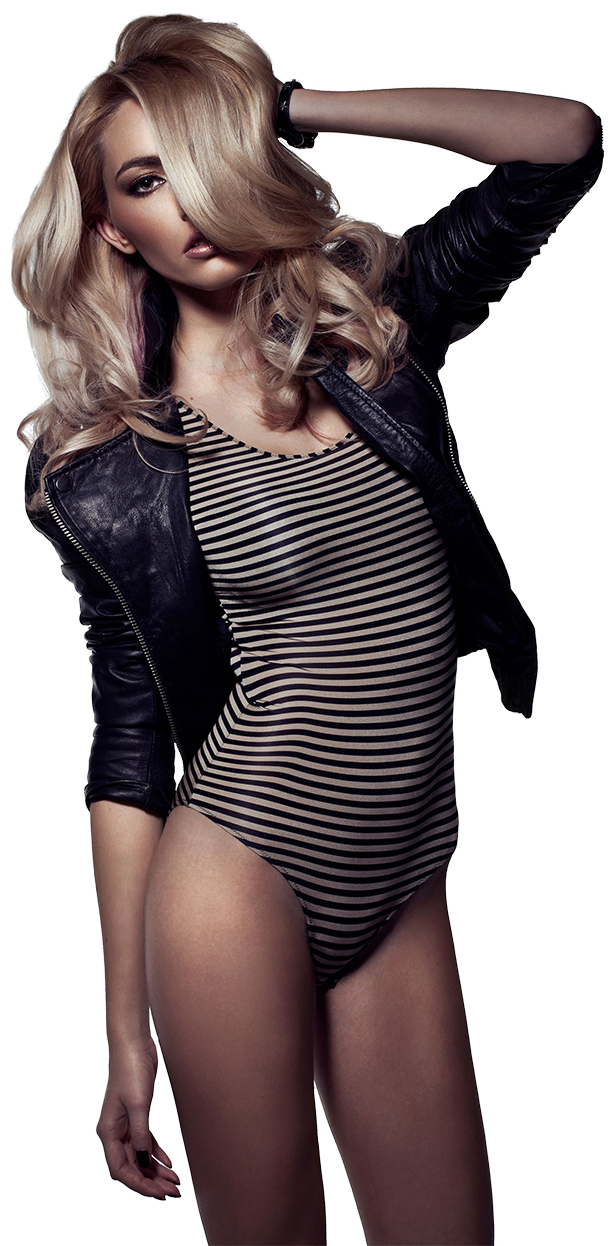 Leave or read more reviews on our social media sites!

"I would highly recommend this program to anyone who wants to feel better about themselves, not only physically, but mentally too.
Take my word for it, you won't be sorry! I know I'm not!!"
-The Scargall Family Over 110 Lbs Combined Lost

"What an amazing and supportive staff ! They have helped me reach my goal and more!"
- Karen

"I've been to a different other places for the same procure but after coming here, I won't go any where else The staff was friendly, and inviting, they go out if thier way to help you and are great at answering any questions you may have. The Doctor was easy to talk to, and makes sure you leave happy. I will definitely be coming back!!"
-Jennifer

"Treat you like family and that's the best compliment I can give. Results come easily when you family supports your every step!"
- Jennie

"The staff is always so friend and caring! And Dr. Q is the best!"
-Jennifer

"Always great service in a great atmosphere. Vincenzia is amazing as is Dr. Q!"
- Coleen
THE BEST THINGS IN LIFE ARE FREE.
CLICK HERE TO CLAIM YOUR FREE CONSULTATION! WE ARE MORE THAN EXCITED TO HELP GUIDE YOU TO A MORE CONFIDENT, HEALTH AND BEAUTIFUL YOU.