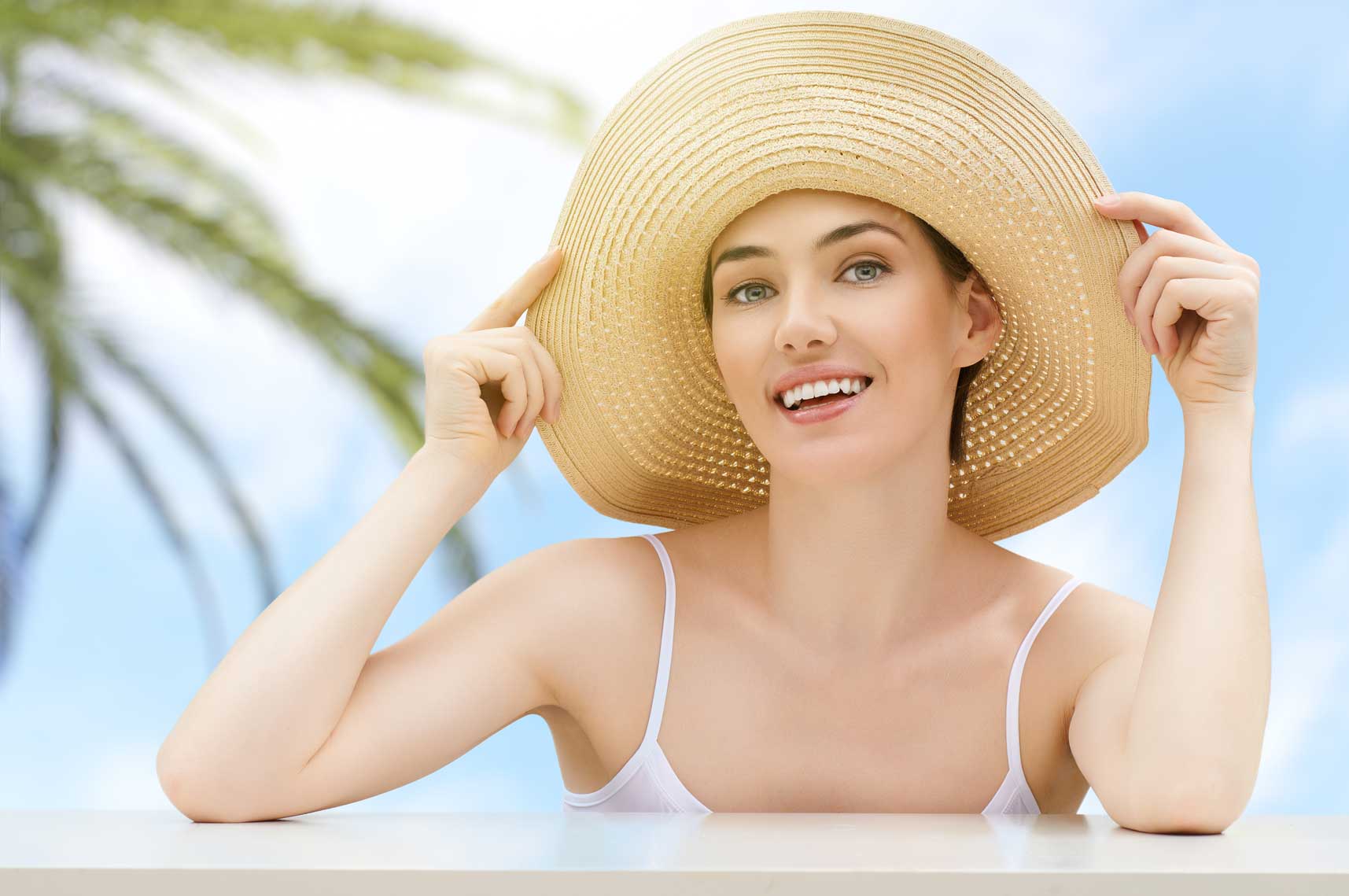 How to Take Care of Your Skin This Summer with iS Clinical Skincare
We, at CWC Medical Spa, are proud to offer iS Clinical Skincare products to our clients. The iS line delivers superior quality skin care powered by the most innovative ingredients on the market. The result is a healthier, more hydrated and radiant complexion. With iS, caring for your skin this summer will be a breeze!
iS Clinical Skincare Overview
Innovative Skincare® (iS) is a scientifically advanced skincare line that bridges the gap between science and beauty. It is dedicated to producing highly effective skincare products that deliver dramatic, visible improvements and rejuvenation to your skin.
Understanding Your Skin
Your skin is composed of two primary layers: the epidermis and the dermis. The outer layer, the epidermis, is responsible for keeping hydration in, keeping infection out and helping to regulate body temperature. The inner layer, the dermis, provides the strength and elasticity your skin needs to resist stressors. Both layers are vital to understanding and treating nearly all skin conditions and concerns.
The iS Advantage
Because of your skin's complex nature, creating the best skincare solutions requires precise chemical formulation, vast knowledge of dermatological biochemistry, and the best ingredients available. iS Clinical Skincare delivers the highest level of clinical validation in all of its products.
iS offers of superior quality facial cleansers, toners, moisturizers, and sun protectants. The utilization of advanced technologies to produce these formulas represents a new generation of skincare that is readily integrated into any regime, delivering healthy, hydrated and protected skin.
iS offers products such as antioxidants, exfoliants, eye care, masques, sunscreens, and serums. Their products have been shown to be effective treatments for acne, dry skin, uneven texture, hyperpigmentation, rosacea, enlarged pores, fine lines, dark puffy eyes, scar tissue, sunburn, sensitive skin, and more. Because of using only the highest-grade ingredients available, the anti-aging formulas replenish your skin and promote dramatic improvements to its health and appearance.
Beautiful Skin Starts Here!
Contact our highly trained and experienced staff at CWC Medical Spa to learn more about iS Clinical Skincare and how it can care for your skin this summer. We look forward to helping you enjoy the beautiful, radiant skin you deserve!