Mineral makeup is the makeup for the new millennium. Formulated with pure micronized minerals and pigments, these all-natural cosmetics have the ability to cover almost any skin problem. Unlike so many makeup collections, the Jane Iredale line contains no oil to clog or enlarge pores and no talc, which can dry the skin. Each product is free of perfume, alcohol, chemical additives and artificial dyes, yet they all offer coverage that traditional makeup can only envy. Jane Iredale Make-up will:
Nourish, sooth and protect the skin

Even up the skin tone

Help mask rosacea and acne

Offer natural ingredients
As one of the original mineral makeup lines, Jane Iredale sets themselves apart from the competition by offering a wide variety of cosmetics for the face, cheeks, eyes and lips in every color imaginable. You'll not only be able to create any look you desire, but that look will last all day long — without harming your skin. Jane Iredale…as nature intended.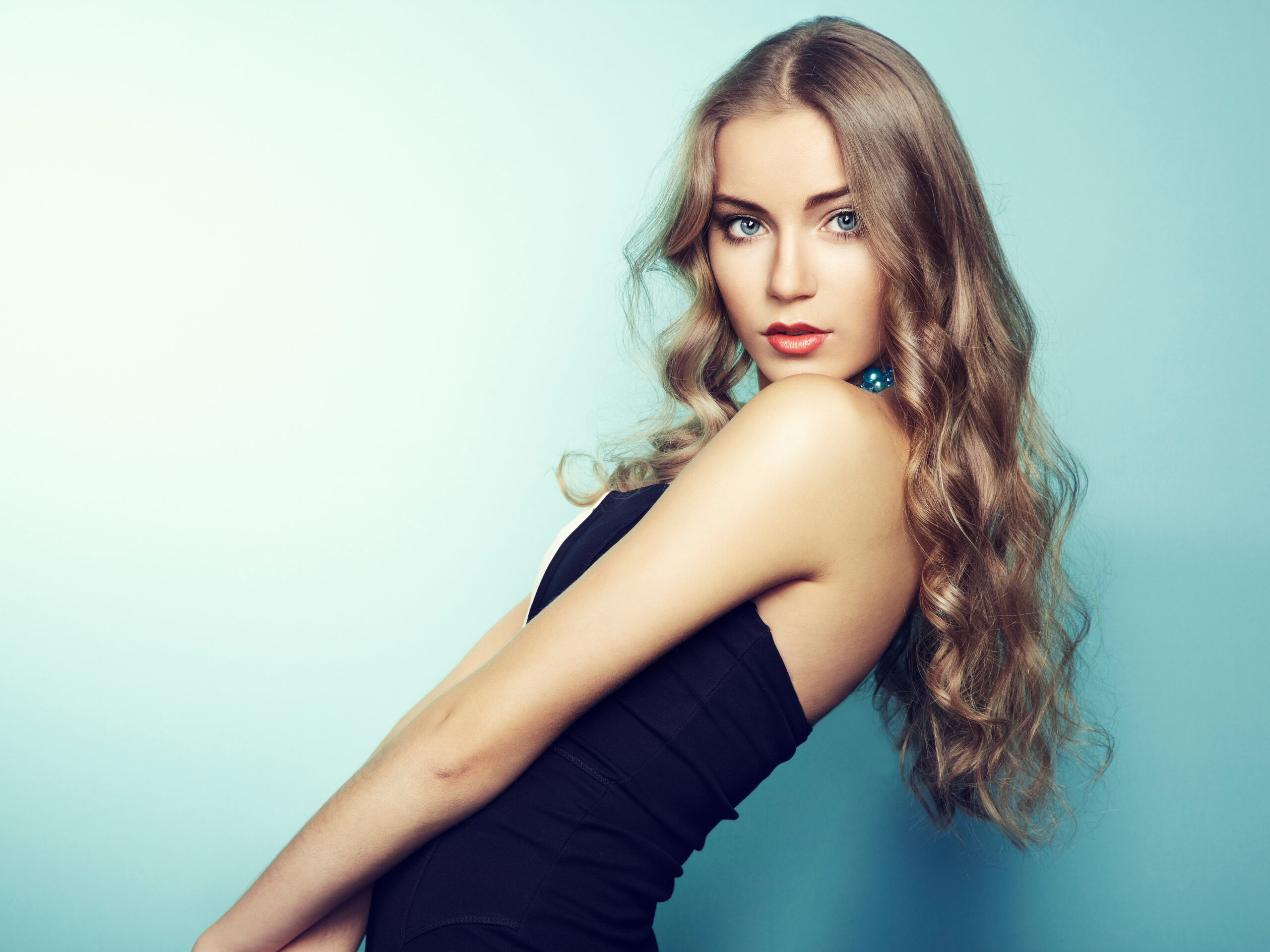 A BRIGHTER SOLUTION FOR DULL SKIN
Treat the signs of dull, tired skin with combination therapy. The Cynosure Icon device can correct and deliver outstanding results with minimal downtime. The technology has been optimized to treat wrinkles, sun damage, and facial veins in one procedure in as little as 30 minutes, fitting within your busy schedule. Call for more details!
WE ONLY OFFER THE LATEST AND GREATEST TECHNOLOGY
THE BEST THINGS IN LIFE ARE FREE
CLICK HERE TO CLAIM YOUR FREE CONSULTATION! WE ARE MORE THAN EXCITED TO HELP GUIDE YOU TO A MORE CONFIDENT, HEALTH AND BEAUTIFUL YOU.