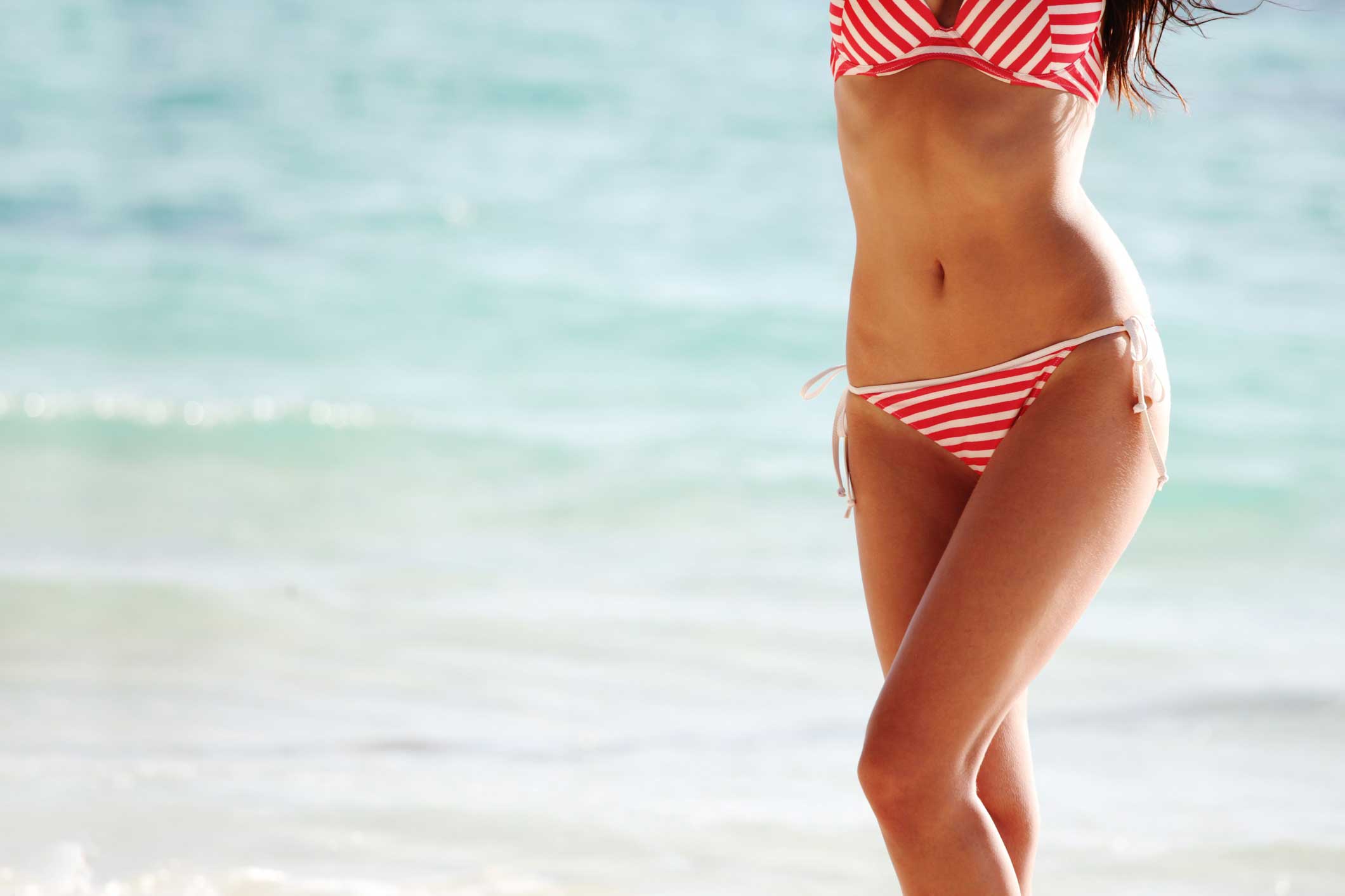 Start Body Sculpting Now to Get Ready for Swimsuit Season
With swimsuit season around the corner, have you wondered what it would be like to get rid of diet and exercise resistant fat? If so, body sculpting could be the solution you seek. This nonsurgical treatment delivers quick weight loss and will transform your body, leaving you with the figure you've always desired. Why not consider body contouring and get a head start and get that perfectly sculpted body?
What Is Body Sculpting?
Body sculpting is an anti-aging treatment that has been shown to be a safe, minimally invasive, and relatively inexpensive way to rid you of stubborn areas of fat that just refuse to respond to any amount of diet or exercise. It can also banish crow's feet around your eyes, cellulite, double chin, thighs, sagging jowls, small fat deposit, or love handles. Body sculpting works well for skin tightening, smoothing your wrinkles, and can even give you a butt lift, all with minimal discomfort and no downtime.
How Does It Work?
Body sculpting works by using a combination of ultrasound and radio frequencies delivered simultaneously through a hand-held device, sending heat and energy deep into your tissues. The deep-reaching heat triggers collagen production and tissue regeneration, leading to improved skin tightness and texture. Body sculpting also uses thermal energy to destroy fat cells without harming surrounding skin and muscle. Once your fat cells are destroyed, your body eliminates them through a natural process.
Body sculpting sessions last about 20-30 minutes. Areas most commonly treated are the arms, back, legs, hips, stomach, thighs, butt, knees, chin area, jawline, décolleté, mouth, and the eye area. Regardless of your age, if you desire dramatic healthy weight loss results without surgery or downtime, body sculpting could be the perfect solution for you!
Body Sculpting at CWC Medical Spa
For best results, we use Laser Lipo and Velashape to deliver powerful body sculpting treatments. We recommend the procedure for patients who are slightly overweight despite diet and exercise, and those who desire a more toned and sculpted appearance without surgery or downtime. Our many patients that have undergone the treatments love the phenomenal results!
Are You Ready for a Sculpted Body?
Contact us at CWC Medical Spa to learn more about body sculpting and how it can rid you of diet and exercise resistant fat. Get ready for the swimsuit season looking and feeling your best! Call today!